The Entertainment Design Forum has become an annual reason to celebrate designers in the theme park world, not only for the amazing creations they bring to life, but the amount of fans they can bring together to benefit a great cause. The past two years have seen a variety of guests, and this year will be no exception as the event now has a date and a new home.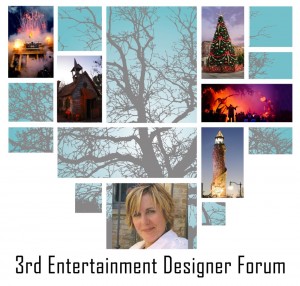 The event has been put together by members of Orlando theme park creative teams to benefit the American Cancer Society. Past guests have included designers from not only theme parks, but also designers on the Harry Potter film series.
According to the official Facebook page this year's event will be a bit earlier this year. Happening on Feb. 24th, the event is almost two full months ahead of last year's event.
The event also moves from the Mad Cow Theater to the Orange County Regional History Center.
*Updated
The Full schedule has now been confirmed for both shows: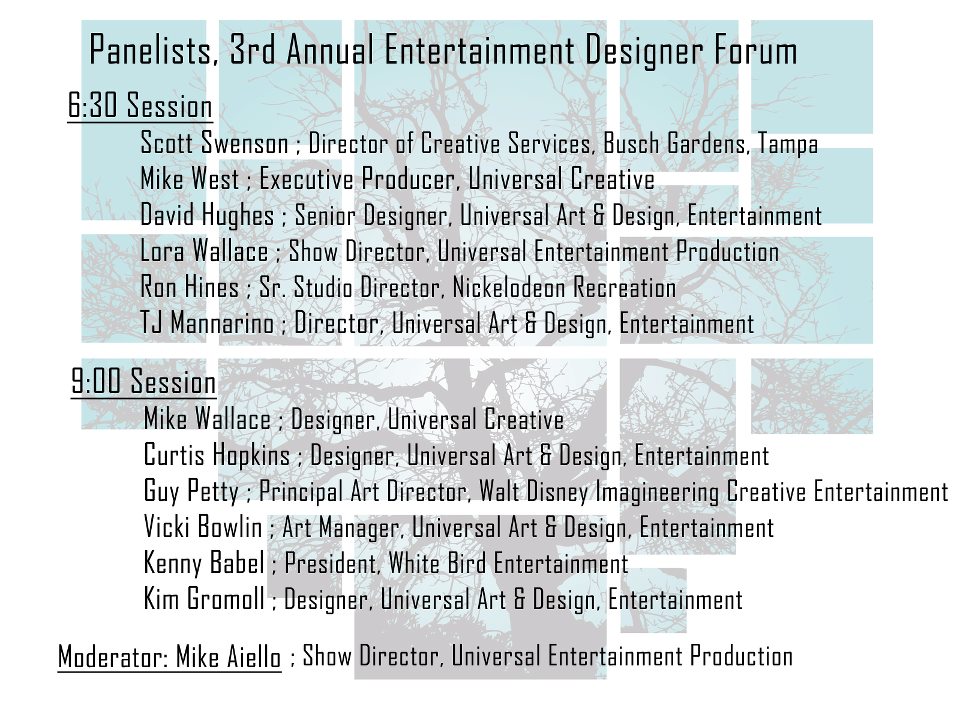 Tickets are $25 dollars and there will be two shows. A silent auction in between sessions will feature theme park memorabilia that you can't buy in stores.
Edit 1/31/12:
Tickets for the event are now on sale. Be sure to buy your tickets soon as the event has sold out in year's past. To purchase your tickets, please call (407) 836-7010.
Proceeds from the benefit go to the American Cancer Society.
Head over to Facebook and show your support for this page by liking it. More details will be posted to that page soon.