What better way to get into the Halloween spirit than to have the Ultimate Horror Weekend? Spooky Empire is having just that this year in an all new location, and some of the biggest names in the horror world. While the event is moving to a new home in Orlando, the spirit will be the same, and the guest list is already impressive.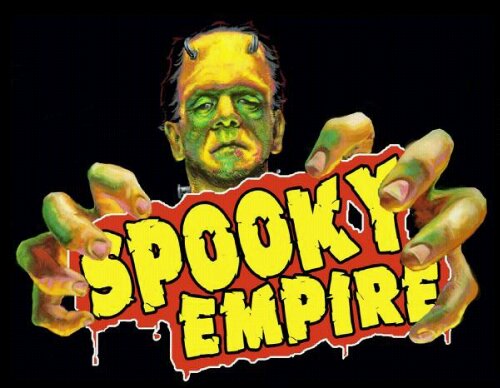 The guest list already includes huge names like Robert Englund, Tyler Mane and the cast of Zombie  and Cannibal Holocaust. Over the weekend the ultimate Horror convention has added a few more to the guest l
SID HAIG
Best known as Captain Spaulding in Rob Zombie's House of 1,000 Corpses and The Devil's Rejects he's been in tons of films and is always a crowd favorite.

CHRIS SARANDON
A personal favorite from films like Fright Night, the voice of Jack Skellington inThe Nightmare Before Christmas,Humperdink in The Princess Bride and tons more!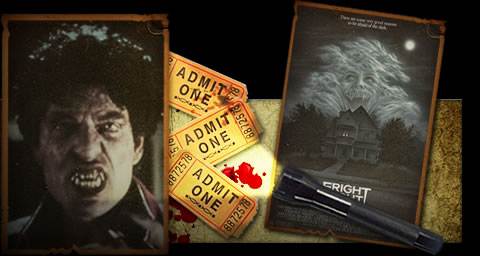 R.L. Stine
No child of the 90's can ignore R.L. Stine, the author of the Goosebumps series, and now author of adult horror as well. The author that we grew up on, scaring us into our parents beds and into the closet has followed us home and is here to torment us even more as adults.
For the full list of celebrities, or for tickets, visit the official Spooky Empire website!