Phineas and Ferb is probably one of the hottest cartoons on television these days. So, surely kids have wanted to go on their own adventures side by side with the animated duo. Starting September 1st families can do just that when the all new Augmented reality adventure opens at Downtown Disney at the Walt Disney World Resort in Orlando.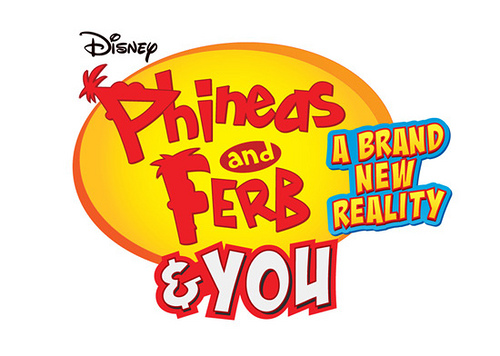 According to the Disney Parks Blog the all new experience will be located in Downtown Disney next to Bongo's Cuban Cafe. Guests will step on a platform and join Phineas, Ferb, Perry the Platypus, and of course Dr. Doofenshmirtz in their animated forms. Guests will have the chance to act out up to 20 different adventures, including The Platypus Walk. Guests can then share their virtual adventure digitally with a special free photo of their adventures.
This is the latest adventure that guests can join Phineas and Ferb in at Walt Disney World. Previously the duo has been the emcees of the Dancing Lights at Hollywood Studios. Guests could also join a meet and greet, and even chase Dr. D across World Showcase at Epcot.
For more information, visit the official Walt Disney World website!