Construction on Shanghai Disney Resort broke ground in April 2011. Here we are more than two years later and Disney has just broke ground on the Shainhai Disneyland Castle. While there currently isn't much to see construction-wise now, Disney has big plans for the castle.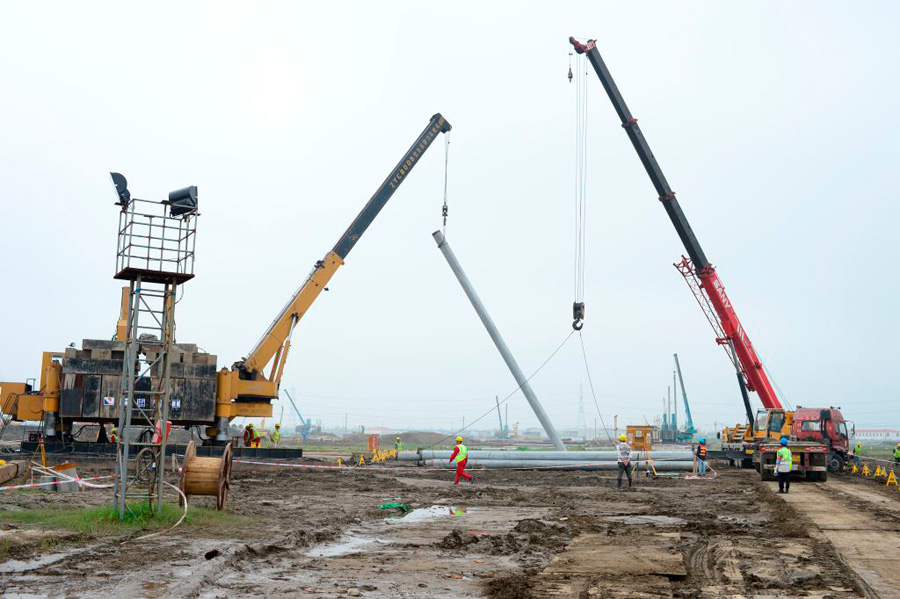 The Enchanted Storybook Castle will be the largest and most immersive Disney castle when it's completed. Unlike other Disney park who have castles dedicated to a specific Princess, such as Cinderella's Castle at the Magic Kingdom, Shanghai Disney will have a castle that will feature many princesses. Inside the multi-level castle there will be a princess meet and greet, Bibbidi Bobbidi Boutique, and Once Upon a Time (a walk through adventure). The castle will also be part of a boat ride attraction that will be an anchor in Fantasyland.
Here's some concept art of the Enchanted Storybook Castle: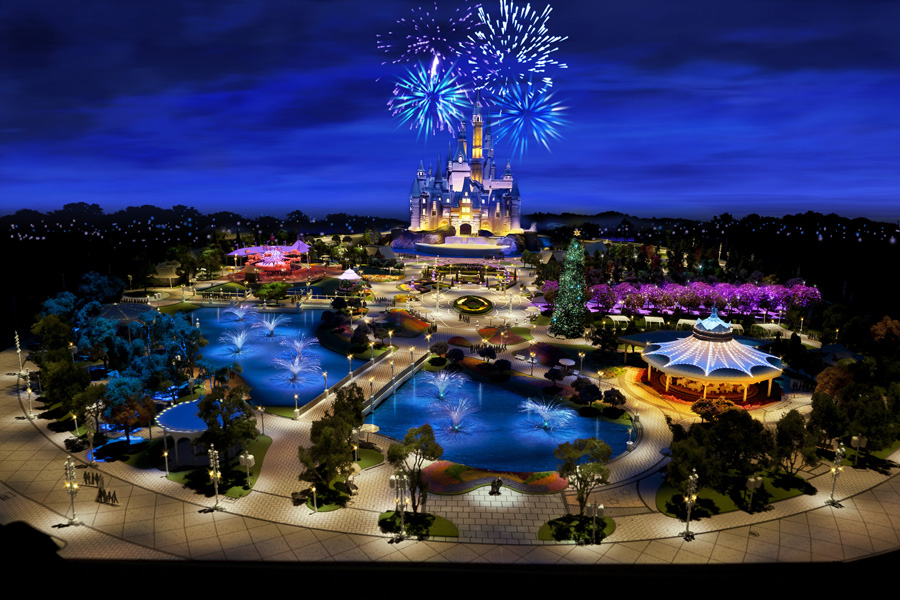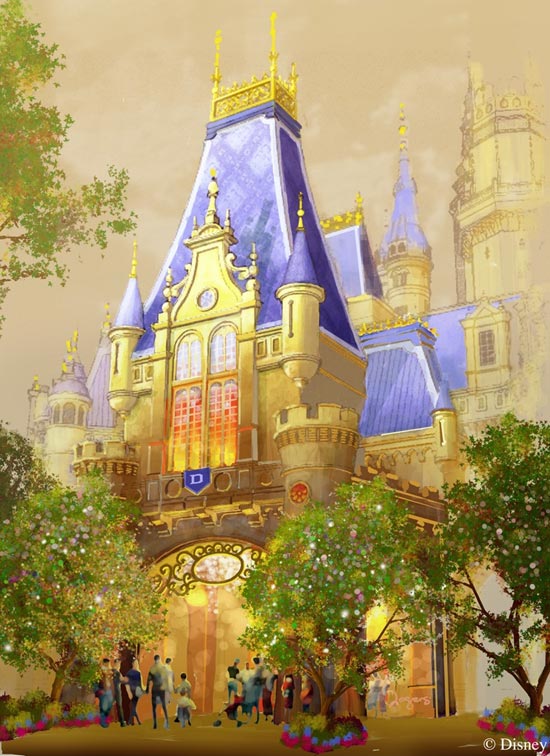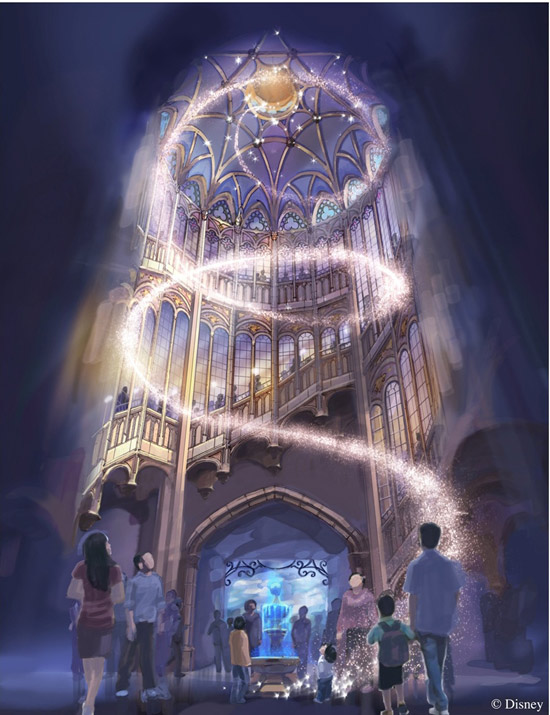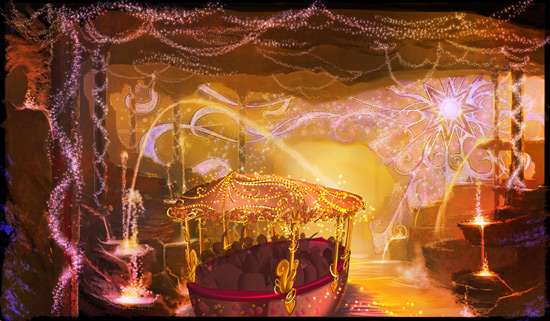 For more information about Shanghai Disney, you can visit the Disney Parks official blog by clicking here.
All photos courtesy of the Disney Parks Blog.
Need to get tickets? Click the banner below to get your tickets today!