Walt Disney World announced AVATAR would be coming to Animal Kingdom back in September of 2011. Things have been relatively quiet with the project until this week. Disney announced they have officially broken ground on the project and construction on the new AVATAR-inspired land is now in progress.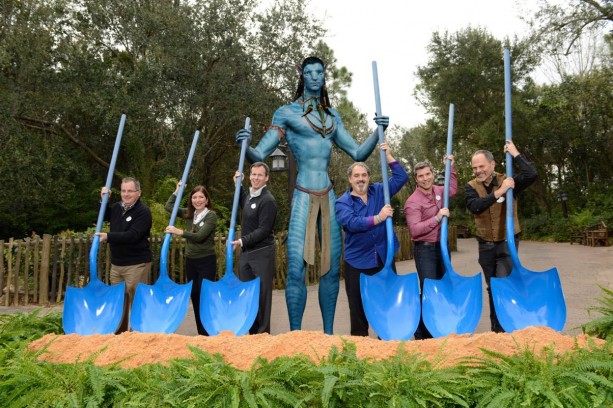 The AVATAR-inspired land, Pandora, is expected to open in 2017 and will bring something entirely new to the table for Disney's Animal Kingdom. The park opened in 1998 and since it's opening, the last major expansion the park saw was the addition of Expedition Everest, which opened back in 2006. Along with the addition of AVATAR, new night-time entertainment will come to Disney's Animal Kingdom, which is traditionally known for closing much earlier in comparison to Disney's Hollywood Studios, Epcot, and Magic Kingdom. Night time entertainment will include a nighttime version of Kilimanjaro Safaris and a nighttime show at the Tree of Life.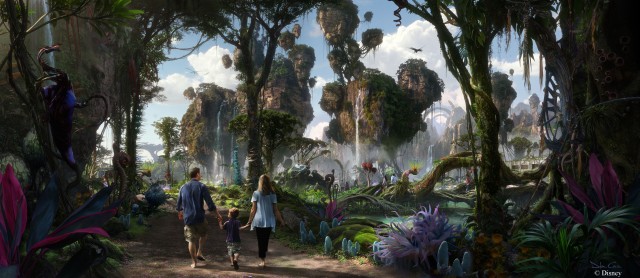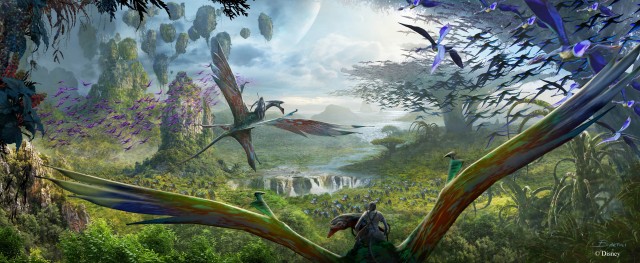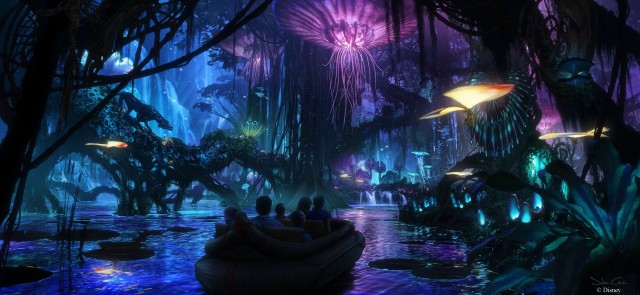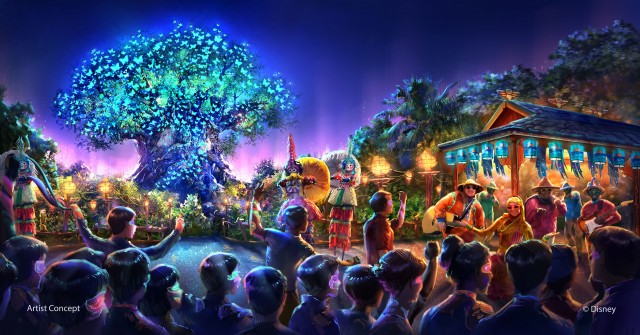 Disney shared artist renderings of AVATAR, giving guests an idea of what Pandora might look like and what guests might be able to experience during their visit to Animal Kingdom. Disney will truly bring the world of James Cameron's AVATAR to life with floating mountains, letting guests fly with Banshees, and interactive plants that glow at night. AVATAR will be a visually stunning experience.
Pandora Ground Breaking:

AVATAR will be quite an exciting expansion for Disney's Animal Kingdom that will turn it into a full-day park. Guests will have the opportunity to see Animal Kingdom in a way they have never seen before after dark with new entertainment concepts and stunning visual effects.
Get social with us!
Follow us on Twitter @BehindThrills and like us on Facebook @BehindThrills.
Need to get tickets? Click the banner below to get your tickets today!