Experience is the source of all knowledge. It's a saying that Leonardo Da Vinci seemed to live by. The artist, inventor and true renaissance man created many inventions that would shape how we do things, even today, almost 500 years after his birth. The inventor is the focus of an all new exhibit in Orlando, and comes from the makers of the CSI Experience. The all new exhibit explores not only the life of the inventor, but the art, the inventions and for the first time ever, the music of the famed inventor. The exhibit is expected to open this week in Orlando, but we have your first in depth look at the new exhibit!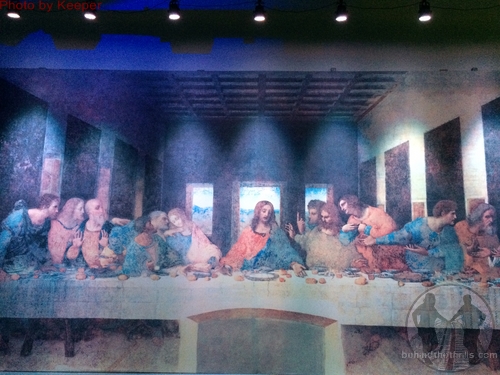 You'll know DaVinci from his iconic paintings. The artist was responsible for some of the most memorable, and beloved paintings of all time. How many he actually did is under constant debate, but that is the first thing that guests will remember. The all new exhibit in Orlando takes 23 of his most memorable works and puts them on display. Of course, they're all reproductions, but they are all done with a care and love that makes it as close to the real thing as many will ever get.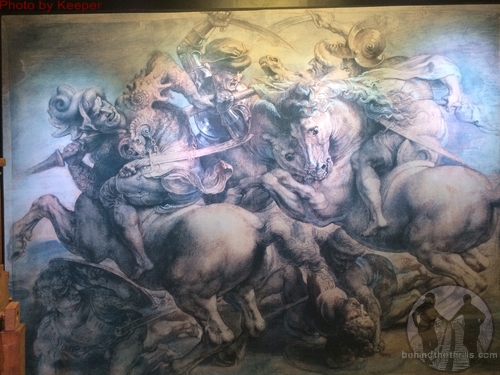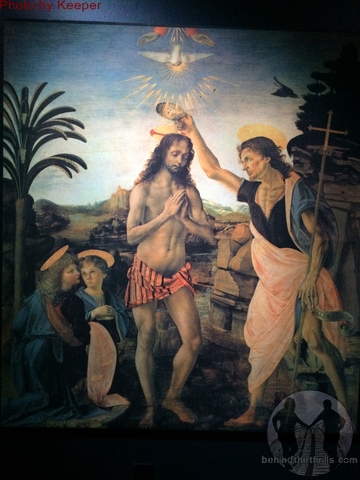 The exhibit takes a lot of care to bring some of the most memorable pieces to life and bring them into a new light, specifically for the Orlando market. While the paintings are amazing, there's something a little more…exciting for those who want a little more hands on interaction.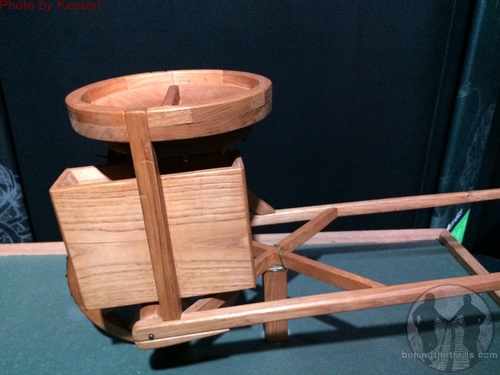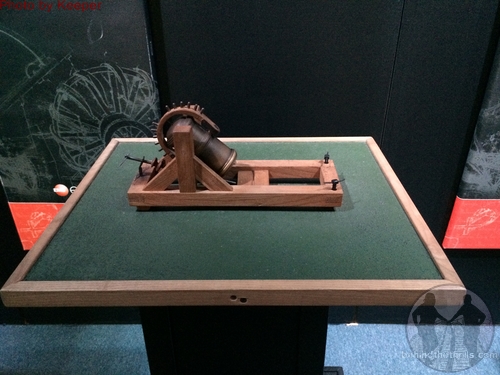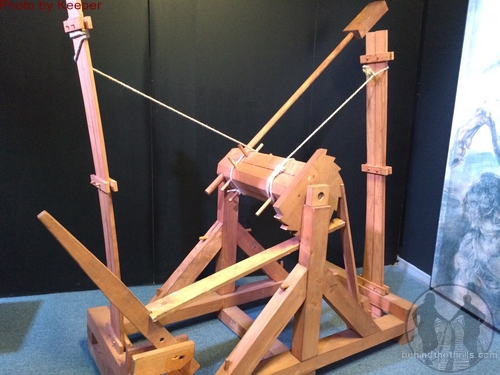 The all new exhibit features 40 of DaVinci's most innovative inventions, which are all featured in a hands on gallery. The inventions have been hand crafted, and put on display in a way that guests can not only see, but also pull, wind and even fire some of the machines that are still used to this day.
DaVinci was also an accomplished composer. For the first time ever, his music has recreated by professors at the University of Music and Applied Arts in Vienna and will be on display in the exhibit.
Video- Take a walk through DaVinci's in Orlando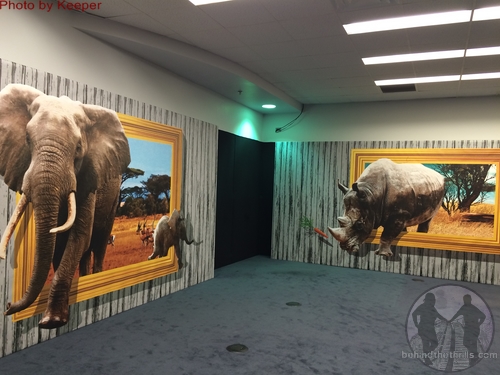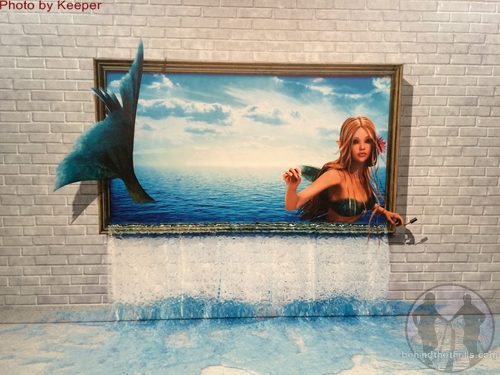 There is also an amazing 3D art exhibit located within the same building. The all new exhibit features some breathtaking realistic 3D art in which the subjects seem to literally come to life. The 3D exhibit is an additional $5 dollars.
The DaVinci exhibit is actually a touring exhibit that has been around for around ten years, but has never made it's way to Orlando. Normally it's split into two exhibits, one for the painting and one for the models, but the exhibit in Orlando merges the two for an experience that you can only find in Orlando.
Slideshow-Check out even more from Leonardo Da Vinci's Orlando!
The exhibit is located at 7200 International Drive in Orlando, in the same area as the CSI:The Experience. The exhibit takes about 60-90 minutes to walk through, depending on how much you play with the models…for us it was about 90. It is full of interactivity for the entire family, and doesn't have the typical, boring "museum" feel to it. It's a great filler in your Orlando vacation when you have a couple of hours to kill, and you might learn something in a fun way.
PRICES – $16.99 for adults; $9.99 for children ages 6-12; 5 years and under are free**. Packages combining visits to CSI: The Experience are available.
HOURS – 10:00 am-9:00 pm Monday – Saturday, 10:00 am-8:00 pm Sunday.
GRAND OPENING – A special Grand Opening event is being planned for Saturday, April 18. Leonardo da Vinci's birthday is April 15. Festivities will include special guests including Mark Brisson from Skeletons: Animals Unveiled, and painting classes offered by Wine and Canvas. Food provided by Tin Roof. This event will be open to the public.
Stay tuned for more fun, and be sure to get social with us on Facebook, and follow along with us on Twitter @BehindThrills for the latest updates!
For more information about Leonardo Da Vinci's in Orlando, visit the official Facebook page by clicking here!