After closing for a brief time earlier in the year for a few months while Disney previewed  Tomorrowland, guests were wondering how much longer did Captain Eo have left in the park. On June 25th, when Walt Disney World announced that Captain Eo was coming back, There were many rumors swirling that the show will not last very long, and they were right. Disney announced last week that Captain Eo would be closing for good on December 6th, and will end the Captains' adventures for good. What will replace it? Well, it's nothing SHORT of amazing!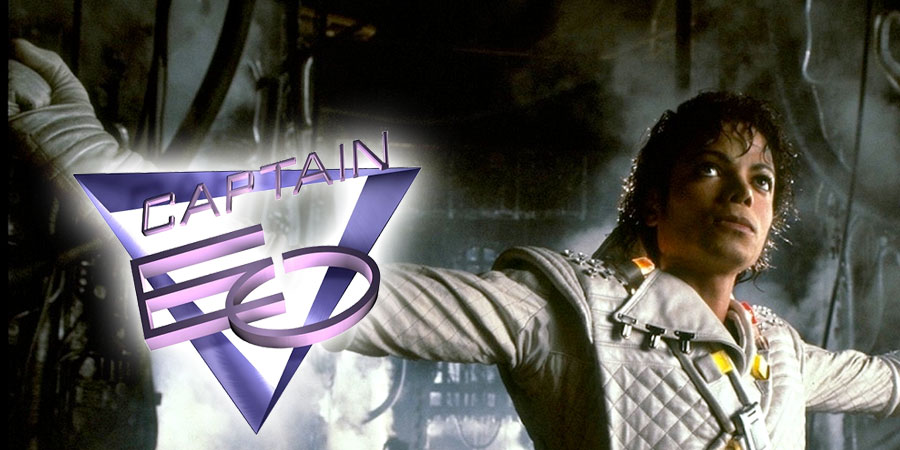 On November 13, rumors started to circulate in the very early morning hours on social media that Captain Eo would be closing for good on December 6th. Disney has since confirmed that the show will indeed be closing on December 6th.
Adios Caption EO. Closing 12/6. #epcot pic.twitter.com/9IiHXJpeKp

— Marc (@marcglorioso) November 13, 2015
While Captain Eo made a triumphant return to Epcot after the death of Michael Jackson, the film has been rumored to be closing now for several years. It didn't take long to announce a replacement for the Magic Eye Theater, as Disney has rolled out a new program that will highlight some of the Pixar and Disney Animations' short films in a new way that will get audiences more immersed in the short films than ever before.
"Disney & Pixar Short Film Festival" will be an interactive, 4D journey into the minds behind some of the biggest animated films today. The new experience will be in the Imagination Pavilion, and looks to be a long term replacement that could have films changing over every few months, as new films are made. One has to wonder if this will be the next phase of the Imagination Pavilion, and if it's a sign of things to come with Journey to Imagination.
Stay tuned for more from Disney, and be sure to get social with us on Facebook and follow along with us on Twitter @BehindThrills for the latest updates!
For our latest theme park videos please be sure to subscribe to us on YouTube!
For more information about Walt Disney World, including tickets, visit the official website by clicking here!