Memorial Day Weekend is just around the corner and SeaWorld has announced they will be changing their ticket prices, effective Thursday, May 21, 2015, according to the Orlando Sentinel. This price change comes with both a price bump and a price drop for guests looking to visit SeaWorld.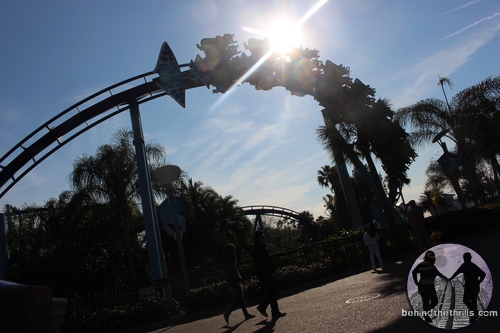 Prices at Orlando's theme parks tend to change from year to year, usually increasing in price as the parks continue to grow and expand. Walt Disney World was the first park to break the $100 barrier for a single day ticket. A visit to the Magic Kingdom will run you $105 and a visit to any of the other three Disney Parks will cost you $97. Universal increased their prices too, raising them to $102 for a single day ticket.
SeaWorld has announced ticket increases pretty much across the board, including increases to single-day tickets and multi-park passes. Single-day tickets will be increasing to $97, keeping admission competitively priced with Disney's less-visited parks. Multi-park passes, like your SeaWorld and Busch Gardens pass, will be increasing by $1, totaling at $12 more per year.
Although price increases are pretty common, it has been quite some time since there has been a decrease in ticket cost. SeaWorld has also announced they will be dropping the price of their weekday tickets by $5, bringing them down to $70. For visitors and locals with flexible schedules, this price drop is in hopes of attracting bigger crowds during the week. After all, the majority of theme parks are slower during the week and busy as ever on the weekends. The price drop will be enticing to visitors as it will save them $27 to visit during the week rather than on the weekend.
Though this ticket price will be going into effect tomorrow, this is the first time that SeaWorld has changed their prices since 2014.
For more information about SeaWorld Orlando, visit the official website by clicking here.
Follow us on Facebook /BehindThrills, Twitter @BehindThrills, and Instagram @BehindThrills.