The Walking Dead Panel just wrapped up at San Diego Comic Con, and as always it was just massive. The fifth season ended with a huge cliffhanger…of sorts. Where will the new season take us? We have a look at the all new trailer which just aired during the Walking Dead Panel, plus we'll give a quick recap of what we can expect!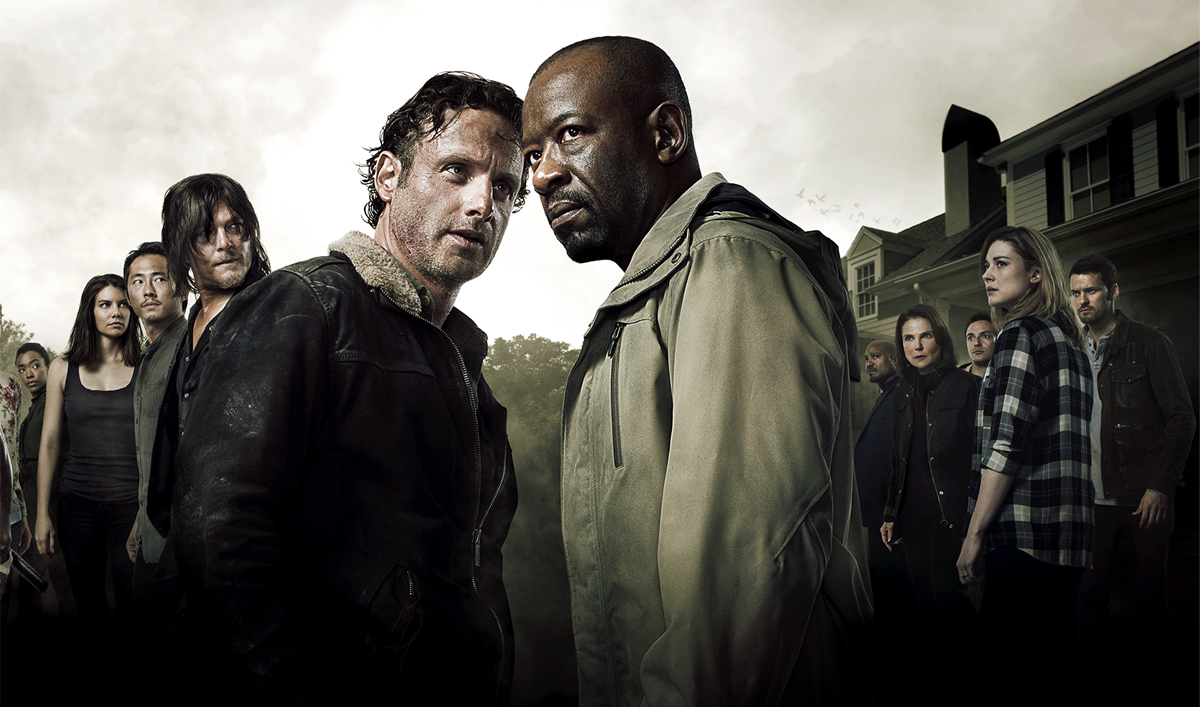 October 11th will be the premiere for the massive first episode of Season Six. It will be 90 minutes long, and will pick up where things left off last season. What can we expect? Carnage. The first episode will be directed by Greg Nicotero, and will have a total of 654 extras in it, which means a huge horde of Walkers.
Rick and Deanna have a genuine, mutual respect for each other. There will be a lot of playing with the things set up from last year, but don't think that Rick will get off free and clear. Everyone sees him a lot differently, and the whole dynamic will change. The people in Alexandria are starting to see the world how Rick and the rest of the people see it, and it's not what they thought.
There will be tons of different things at play in this season, and you can bet that not everyone will make it out alive.
The season six premiere will hit the rest of the world within 24 hours after the initial US premiere. It will be brought to over 150 different countries.
The one question remains, when/if will Universal announce the house for their Halloween Horror Nights? It's been a staple for the past three years, and it's hard to think they'll let this hugely popular license go, especially after season five.
Stay tuned for more Comic Con goodness, and be sure to get social with us on Facebook, and follow along with us on Instagram and Twitter @BehindThrills for the latest updates!