Boo to you and you and you! While, yes, it is only March, that is no excuse to not start planning for Halloween! This year Mickey's Not So Scary Halloween Party comes back to the Magic Kingdom at Walt Disney, and it's coming back big for 29 nights! Also, in light of recent security measures, the park recently changed their costume policies in 2015 for guests over 14. How will that effect a party where all guests were encouraged to dress up?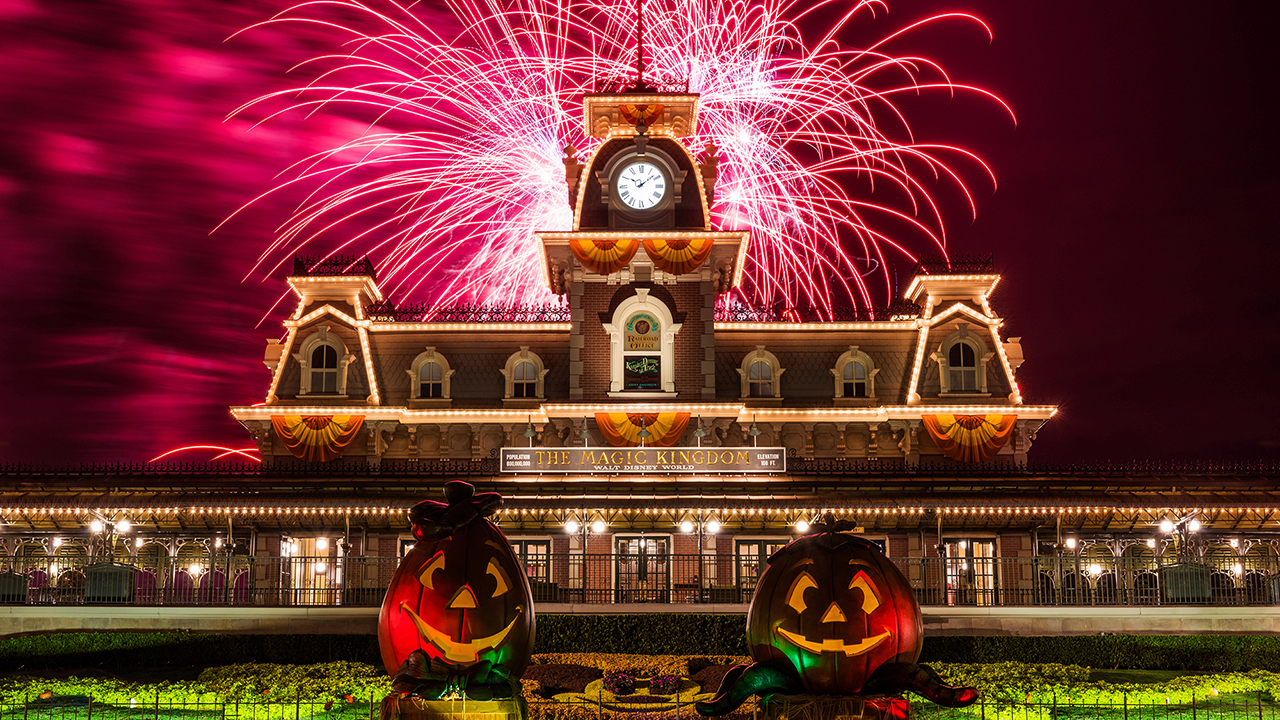 This year the event, which runs after hours for select dates, will run for 29 nights! That's a bit more than in the past. Also, this year will see the return of the Boo to You Parade, Hallowishes and the Hocus Pocus Villain Spectacular. Plus, you'll be able to get all the candy you can handle with several candy stations and trails.
There is no word on exactly what will be new this year, but it's still very early.
Here are the dates for this year's event:
September – 2, 8, 11, 13, 16, 18, 20, 23, 25, 29, 30
October – 2, 4, 6, 7, 10, 11, 13, 14, 16, 18, 20, 21, 23, 25, 27, 28, 30, 31
Last year, Disney updated their costume guidelines, and pretty much banned guests over the age of 14 from wearing costumes. That ban is still in effect for the rest of the times in the parks, but the big question on everyone's minds were "what about Not So Scary"?
Guests over the age of 14 will still be able to wear costumes, but the guidelines have gotten a little tighter. There are no masks allowed for anyone. Anything that looks like, or could be considered weapons are prohibited. "Layered" costumes, or props that surround the entire body are strongly discouraged. No floor length gowns, or capes are allowed, and all capes that are worn must be above the waist.
Those are some pretty strict guidelines. You have to wonder just how tightly the park will be sticking to most of those, since one of the big traditions are to wear tons of great costumes to the event.
Stay tuned for more from Disney, and be sure to get social with us on Facebook and follow along with us on Twitter @BehindThrills for the latest updates!
For our latest theme park videos please be sure to subscribe to us on YouTube!
For more information about Walt Disney World, including tickets, visit the official website by clicking here!