Guardians of the Galaxy was a huge hit for Disney and Marvel. The second film should be even bigger. How big? So big that a rumor is going around that Disney is going to redo Tower of Terror with a Guardians of the Galaxy theme. How's that for big? Of course it's only a rumor at this time, but the most interesting bit of the rumor is that it will not only be California, but Florida as well.
The rumor comes from WDWThemeParks.com, and says that the current themeing to Tower of Terror could be gone, in both California and Orlando. That themeing, specifically in Orlando, is the key to the entire attraction. The Twilight Zone themeing is key to the whole haunted hotel experience.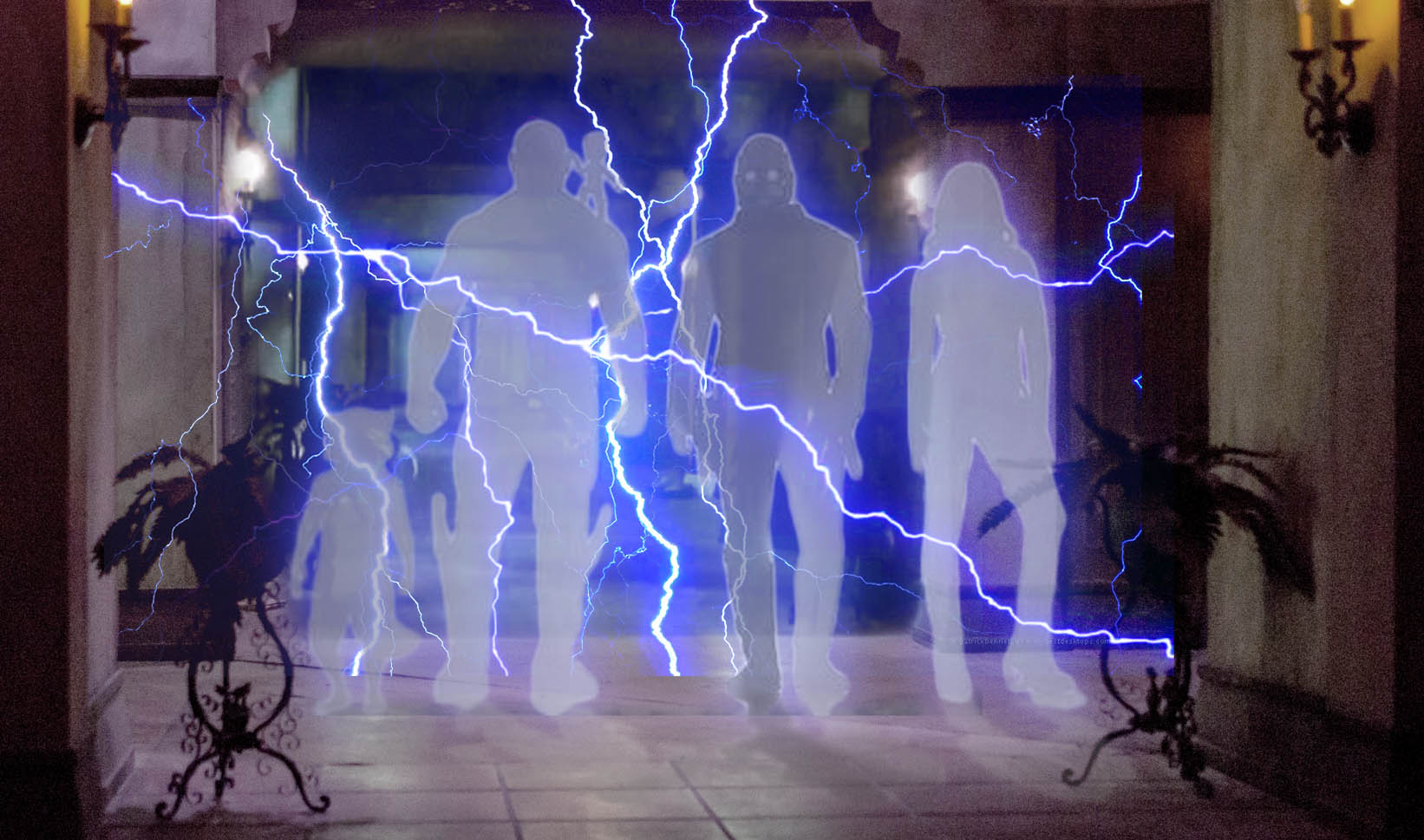 While there are no major details, the idea is that the surrounding area at Disney's California Adventure will become a Marvel themed area, and ToT will get a makeover to Guardians. The same will happen in Orlando.
Alright, could it happen? Sure…anything CAN happen. Will it happen? We'd be very surprised if it did for several reasons. However, what is more likely to happen is an overlay, much like Disneyland does with HyperSpace Mountain for Star Wars. New music, different projections, and a revamped show.
Why a temporary overlay? Apparently Guardians 2 will be a really big deal, and Disney wants to capitalize on it, the way they have with Star Wars and many other attractions.
Then there's Orlando, and the obvious road block of Universal. Disney has gotten away with using the Guardians characters for their Villains Unleashed Party, but that was a one time thing. They didn't really advertise it, and they haven't really used them since.  Universal has a contract in place for the Marvel characters, which pretty much keeps Disney from using Marvel in their parks. They've used them outside the parks, and have even set up a "Super Hero Headquarters" shop in Disney Springs, but no major attractions or meet and greets.
According to sources inside Disney, the park is looking to change that, possibly this year.
Disney could be looking to negotiate new terms with Universal, especially since Universal still holds the rights to The Incredible Hulk stand alone films. Disney, in theory, could be willing to let Universal continue using The Hulk and the characters in the park, if they drop the "Marvel" name. The area would simply be "Superhero Island". The question remains, will they? Disney would have to bring something sweeter to the deal than simply letting them keep the name of the attraction they already have the theme park rights to. Perhaps, they would let them build more attractions in the area? It would really take a lot since, from a business standpoint, Universal has everything to lose with this deal. They could gain a billion dollars from rights negotiations, but in the end they would lose out on profits from merchandise sales, and could see attendance drop because of the change. Meanwhile, Disney would gain both of those and more if they were to put even a meet and greet in the parks.
Again, at this point this is all rumor and conjecture, and more than likely is not happening.
Stay tuned for more from Disney, and be sure to get social with us on Facebook and follow along with us on Twitter @BehindThrills for the latest updates!
For our latest theme park videos please be sure to subscribe to us on YouTube!
For more information about Walt Disney World, including tickets, visit the official website by clicking here!