IMG Worlds of Adventure is set to be the largest indoor theme park in the world. The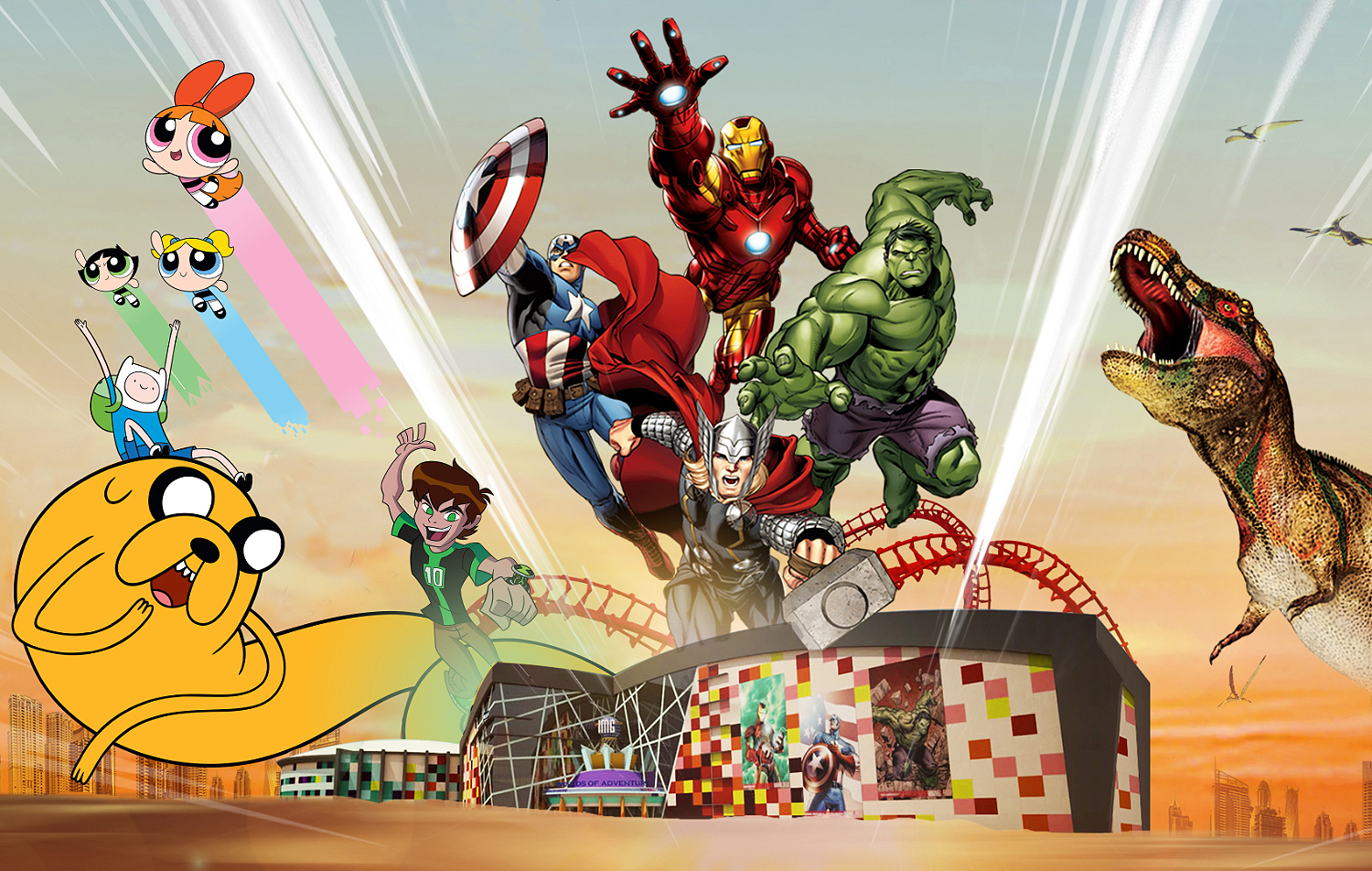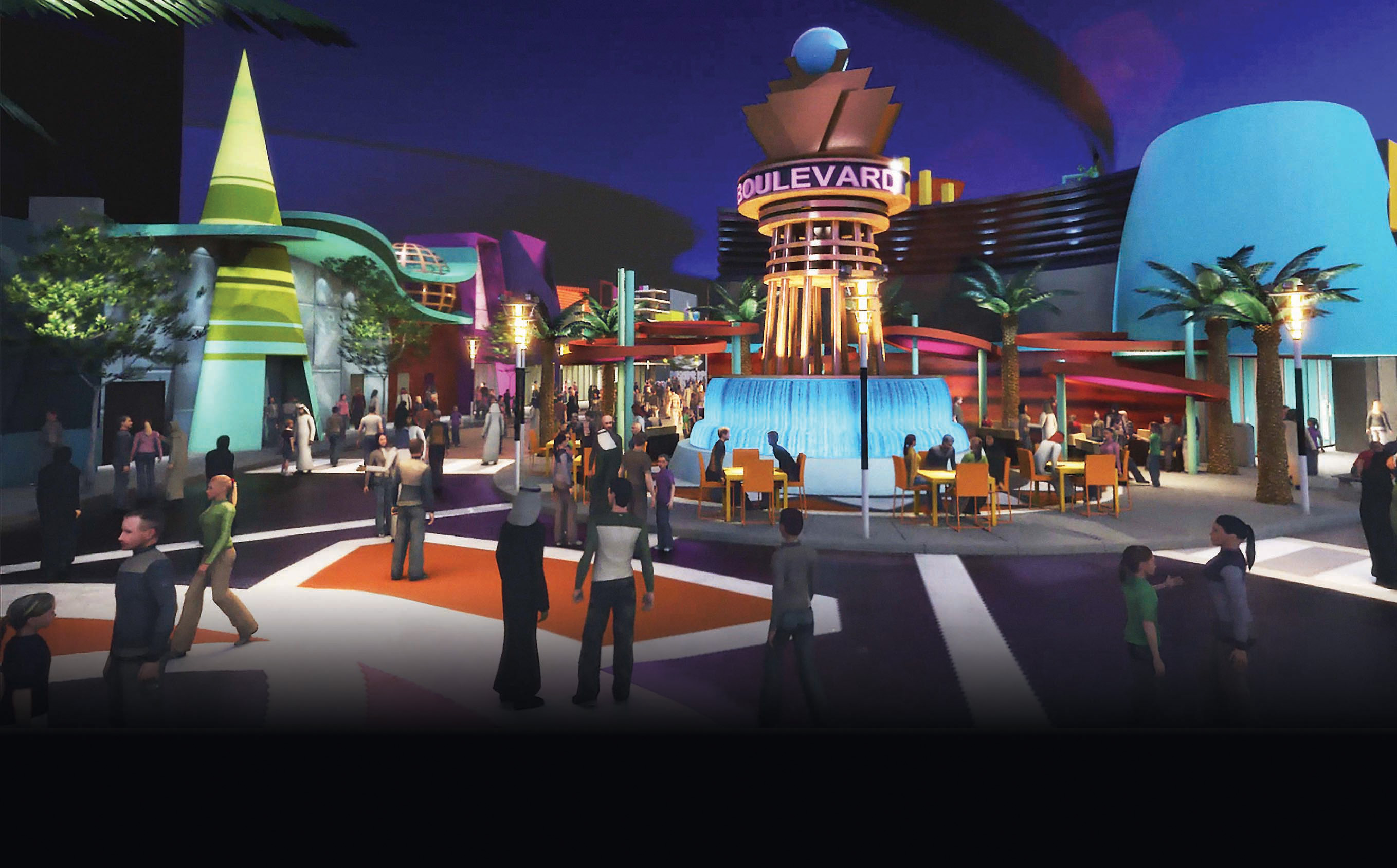 IMG Boulevard – Tons of restaurants and shops, and the official "Welcome Zone" making up the main street of the park. From here you can find tons of dining options, as well as shopping options.
Popcorn Factory-The Popcorn Factory brings to life the wonderful world of gourmet popcorn and other candy concoctions in a visual blast of color – a treat to watch and a delight for the tastebuds. With unique flavors of popcorn, candy treats and a fantastic show kitchen, the Popcorn Factory is an IMG Worlds of Adventure must see!
Boulevard Gourmet-Visit this center of culinary excellence situated over two floors and taste the very best food from each of the four continents. There is something here for everyone, even the most world-weary traveller.
Samosa House-Taste the exotic flavors of samosas from all over the region at Samosa House… This casual dining Indian street food restaurant brings to life the ancient art of samosa and chai – a delight for the senses and fun for all the family.
Flavors of Arabia-A smart-casual eating experience to rank alongside the best of Dubai restaurants, Flavors of Arabia serves the greatest contemporary Arabic-world cuisine in an environment that is elegant but informal. This is destination dining at its best – sensory indulgence to satisfy the most demanding tastebuds.
The Coffeehouse-Did someone say fine coffee, freshly baked breads, pastries, salads, soups, and sandwiches? Get to The Coffeehouse for the best coffee and freshly baked products in town…. let the aromas of freshly brewed coffee and fresh bread transport you.

World of Candy-Candy has never been this fun or tasted this good! Indulge the senses and create your own chocolate and candy in our dedicated live candy-making kitchen… amaze your friends and family with your candy-making skills!

IMG Emporium-Stop by before you leave, capture the fun of your day and grab all your dedicated IMG Worlds of Adventure gifts and souvenirs at this one-stop-shop.
Courage & Kind-The region's first Courage & Kind store is right here at IMG Worlds of Adventure. Original Disney sketches and stories from brands like Star Wars, Frozen, Cars and more await style conscious kids and adults alike.
Adventure Photography-The ultimate way to impress your friends, let us transport you through the magic of Green Screen technology into a terrifying dinosaur chase or a superhero battle sequence… post the results onto your social media and go viral!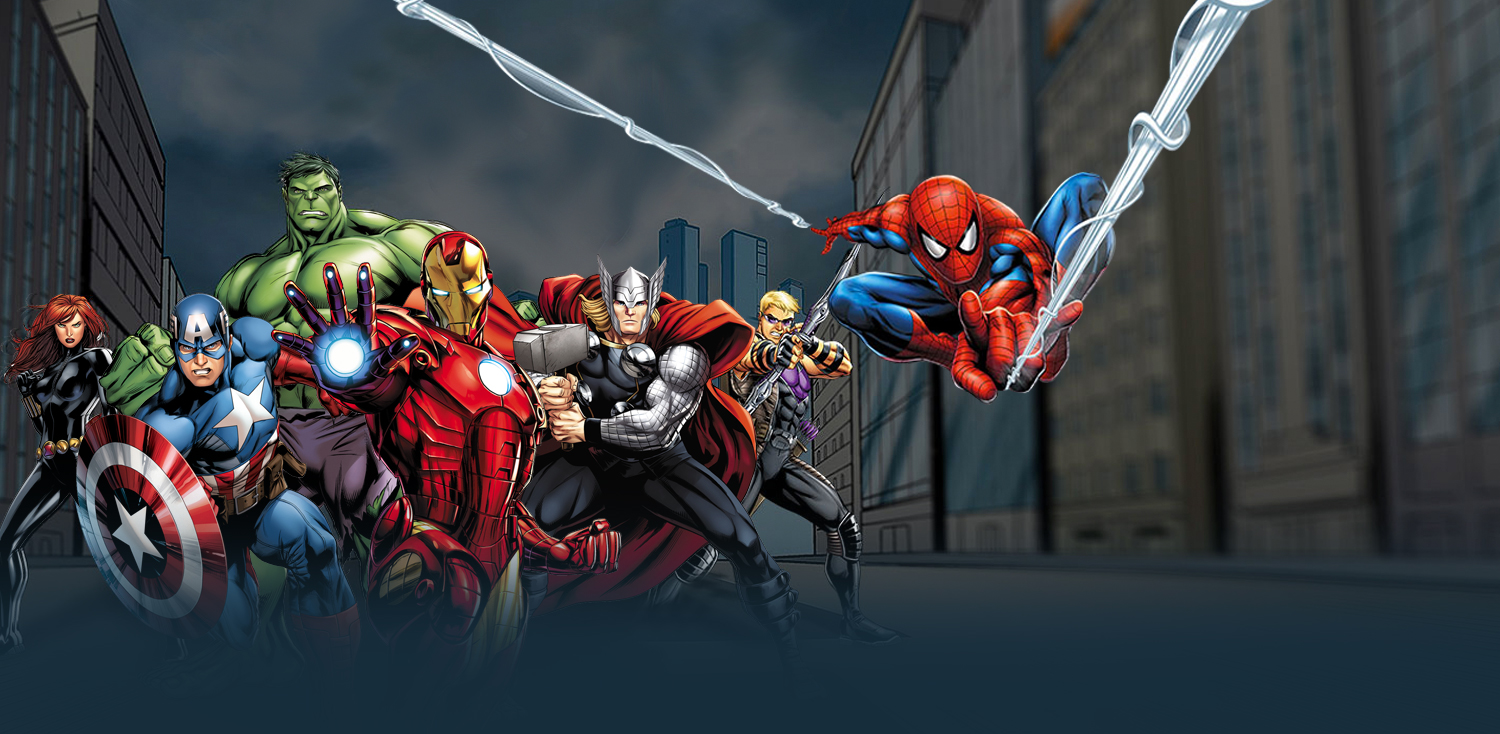 The Marvel Zone -This land uses Marvel characters in a theme park setting, not unlike Universal's Islands of Adventure. In fact, these are the first Marvel attractions to be built outside of Universal and Disney.
Avengers Battle of Ultron -An immersive 3D attraction, much like the Amazing Adventures of Spiderman, and the Iron Man Experience at Hong Kong Disneyland.
Hulk Epsilon Base 3D- A motion seat based theater featuring a huge battle with the Hulk
Spider-Man Doc Ocks Revenge- A spinning coaster that pits you in a battle against the tentacled menace
Thor Thunder Spin-This ride looks like a Top Spin attraction, that is heavily themed. Think Tomb Raider at Paramount
Avengers Flight of the Quinjets-No clue on this one. It sounds like a flat spin ride.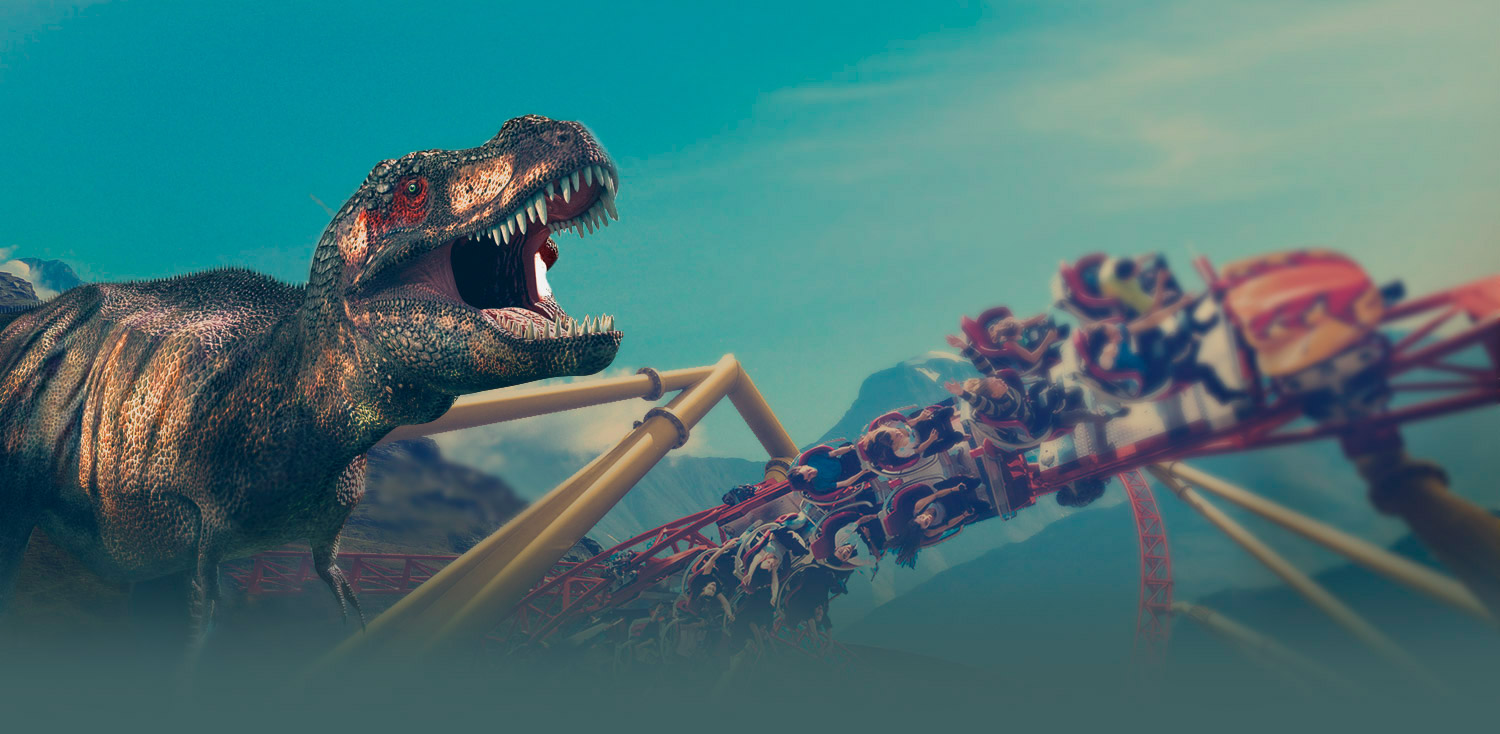 Lost Valley
Dinosaurs roam the earth in this massive new land.
The Velociraptor- Launch coaster that takes riders inside, and outside to the desert
Forbidden Territory- A 3D dark ride? Lots of Dinosaurs involved and a jeep ride through the chaos
Predator- Sounds like coaster with a beyond vertical drop and lots of inversions
Dino Carousel A Carousel that allows you to ride the Dinosaurs!
Adventure Fortress A huge play area themed to a dinosaur expedition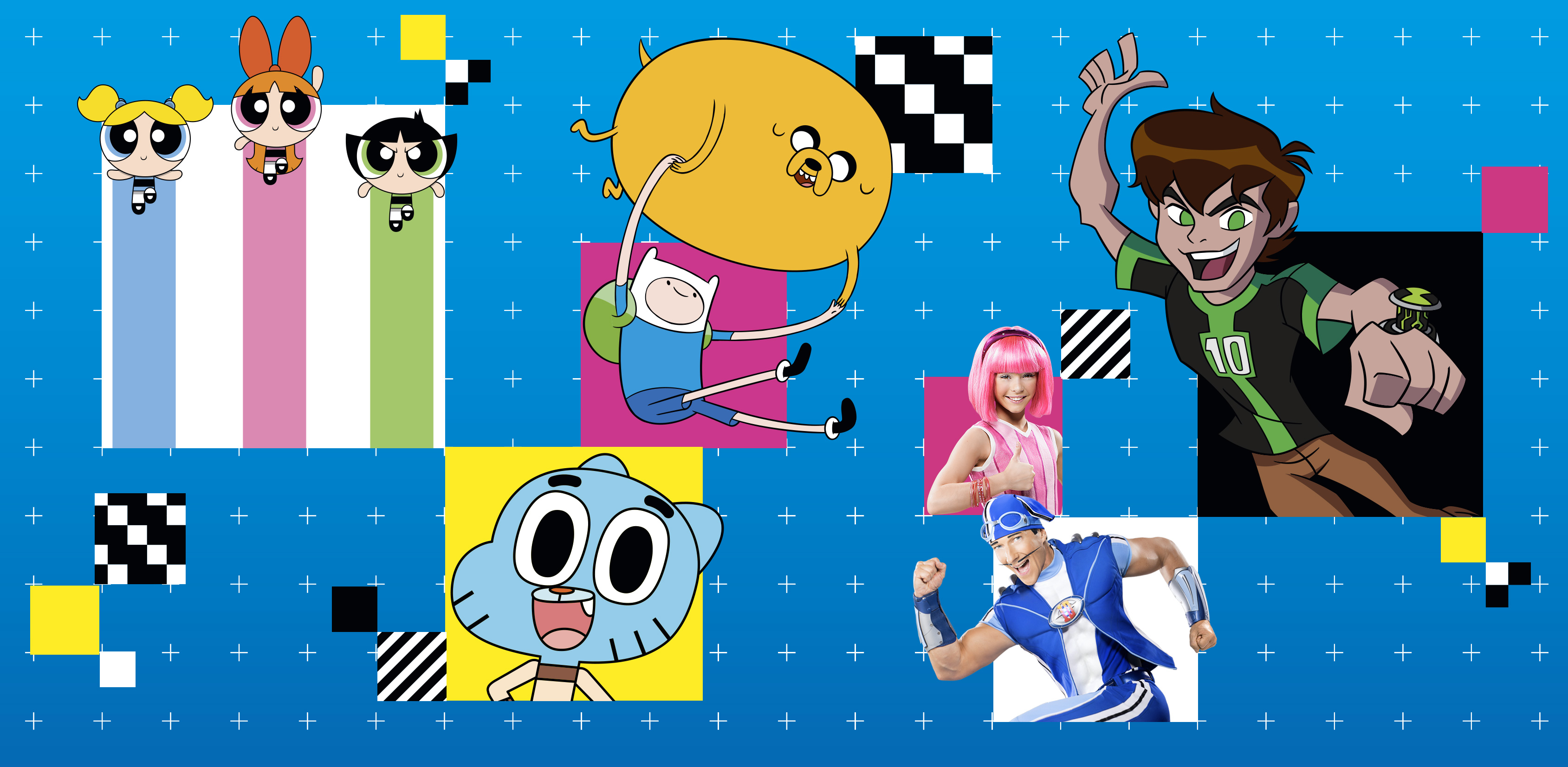 Cartoon Network –
Powerfull Girls- 3D simulator that takes guests on a rode through Townsville
Ben 10 5D Hero Time- 5D? We are very intrigued by this one. What is the 5th dimension here?
Adventure Time – The Ride of 000 with Finn & Jake
No details about what type of ride this attraction will be
The Amazing Ride of Gumball- A shooting dark ride that takes you into the hectic and bizarre world of Gumball, his fish brother Darwin, his bunny dad and more
LazyTown- A sprawling play area for kids!
There will also be a massive movie theater, which will have access to the theme park.
The entire park will open on August 15th, with tickets already on sale!
Stay tuned for more from IMG Worlds of Adventure and, be sure to get social with us on Facebook and follow along with us on Twitter @BehindThrills for the latest updates!
For our latest theme park videos please be sure to subscribe to us on YouTube!
For more information about IMG Worlds of Adventure, including tickets, visit the official website by clicking here!