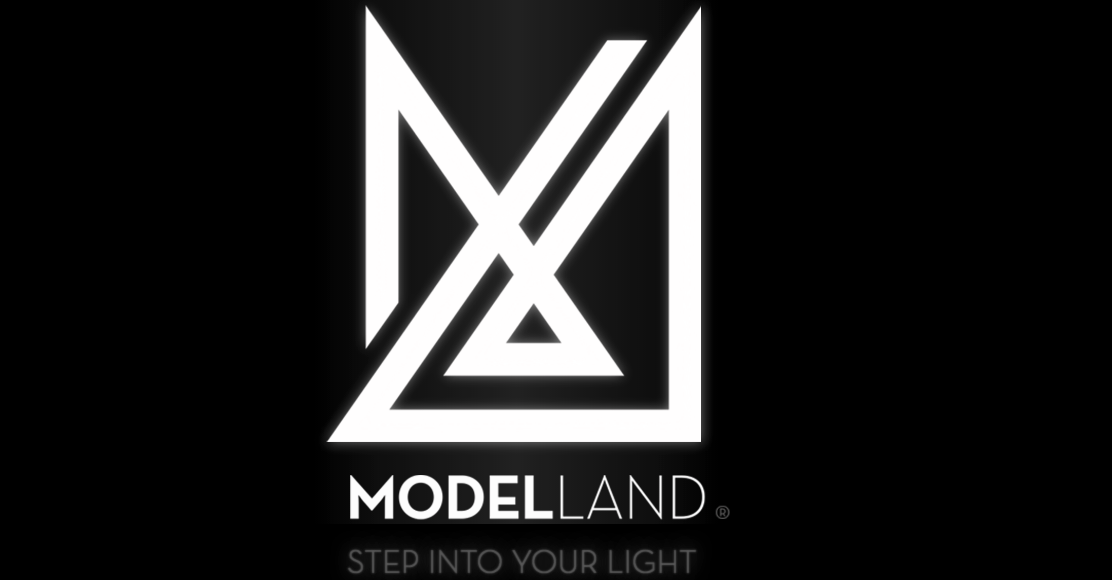 The best memories I have of Tyra Banks is one of the best year's of the Bill and Ted Show at Universal Orlando's Halloween Horror Nights. It was an amazing reference, but son of a Tyra Banks if this hasn't gotten me interested as well. Tyra Banks (yes, America's Top Model Tyra Banks) is opening her own theme park. Yes, ModelLand is going to be a real place. 
An all new theme park, just blocks from the beach at Santa Monica will be the dream come true of the Supermodel-turned entrepreneur. A first-of-its-kind experiential attraction, Modelland will intersect a fantasy version of the modeling world with state-of-the-art interactive entertainment, creative collaborations, curated retail, dining and special events. The new attraction is set to open in late 2019 at Macerich's Santa Monica Place, the iconic open-air shopping, dining and entertainment destination just blocks from the beach in Santa Monica.  
"Modelland has been 10 intense years in the making," says Banks. "It has been my ultimate dream and I have worked tirelessly with laser-focused tunnel vision to bring it to fruition. Modelland will awaken your childlike glee by entertaining and educating in unexpected ways that will make learning about oneself fierce and fun. I want people to feel seen and validated. Modelland will provide the tools for them to do so and empower them to embrace, adorn and celebrate their own unique beauty." Embarking on her third year teaching at Stanford Business School, Banks concludes, "Modelland is all about celebrating your flawsome self. We are fun. We are fierce. We are fantasy. And, we are for real."
According to the Press Release, Modelland will invite "all visitors to redefine what a model really is and for people to be the dream versions of themselves. Each will undertake a transformational journey to celebrate their unique beauty."
There are no details on to what will actually happen at Modelland, or what kind of attractions will be involved, but promises to have multiple "360-degree, poly-sensory experiences." 
I'm not sure about this one, but I'm intrigued to see just what the new "theme park" will entail. I can't imagine we're talking rides, but I would foresee something more along the lines of catwalks, and specialized makeovers. Something that celebrates the beauty of everyone, and encourages people to come out of their shells and celebrate themselves? Could be, but we'll keep our eyes peeled for more information. 
It is worth noting that Modelland is also the name of a young-adult novel written by Tyra Banks. In it, a young girl is sent to a Supermodel boarding school where she finds unique and different friends. Think a weird, Harry Potter for Supermodels. There is a sequel book in the works. There's no word on whether or not the theme park will be based on that book. 
Stay tuned for more, and be sure to get social with us on Facebook and follow along with us on Twitter @BehindThrills for the latest updates!
For our latest theme park videos please be sure to subscribe to us on YouTube!