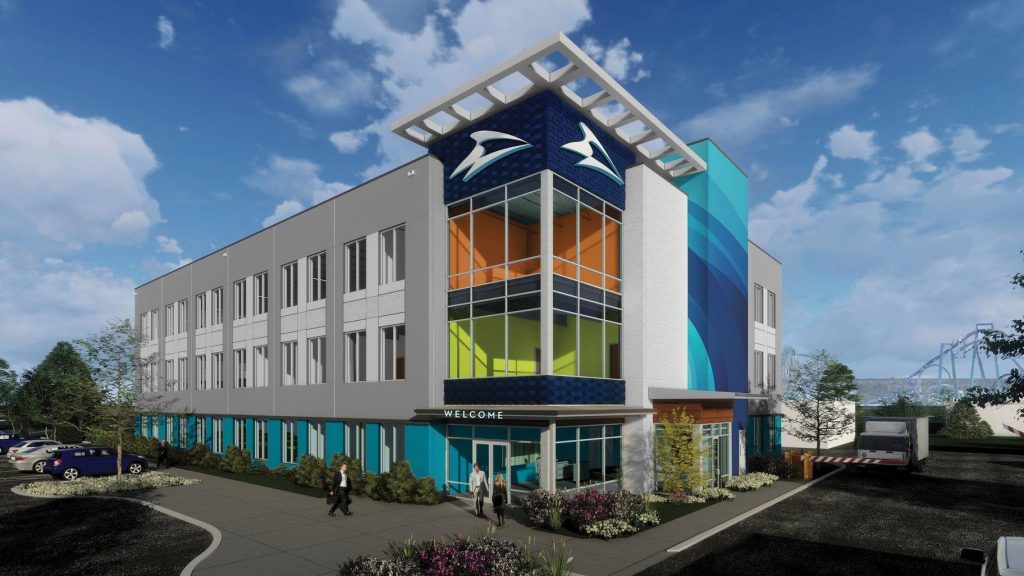 As SeaWorld parks get ready for a busy Summer, the company's corporate office is also getting ready for a big season. On Friday, SeaWorld filed a document with the Securities and Exchange Commission detailing specific items that will be discussed during the annual shareholders' meeting. Going through the document reveals some interesting bits of information about Zhonghong Holdings, SeaWorld's majority shareholder, and the new leadership team that will bring the company into one of its most critical seasons yet.
The Mess That is Zhonghong Holdings
In 2017, Zhonghong Holdings bought the Blackstone Group's remaining 21% share in SeaWorld Entertainment. One of Zhonghong's aims was to develop theme parks and entertainment centers in China, possibly using the SeaWorld branding. With Zhonghong as its majority shareholder, SeaWorld entered into an agreement to "provide guidance, input, and expertise relating to the initial strategic planning, concept and preliminary design of Zhonghong Holding's family entertainment and other similar centers." However, Zhonghong has since run into its own set of financial problems. The company defaulted on multiple large loans and was eventually delisted on the Shenzhen Stock Exchange. In early 2019, Zhonghong was unable to make payments as part of the agreement with SeaWorld, and the deal was terminated as a result.
Zhonghong is undoubtedly looking for ways to get out of its massive debt, and many speculate that it it is looking to sell some or all of its stake in SeaWorld. However, under a current stockholder agreement, Zhonghong is unable to sell to the company's competitors (i.e. Six Flags, or anyone else for that matter), or other significant stockholders until May 9, 2019. This could make for interesting developments in the very near future as Zhonghong could be looking for potential buyers.
Out With the Old & In With the New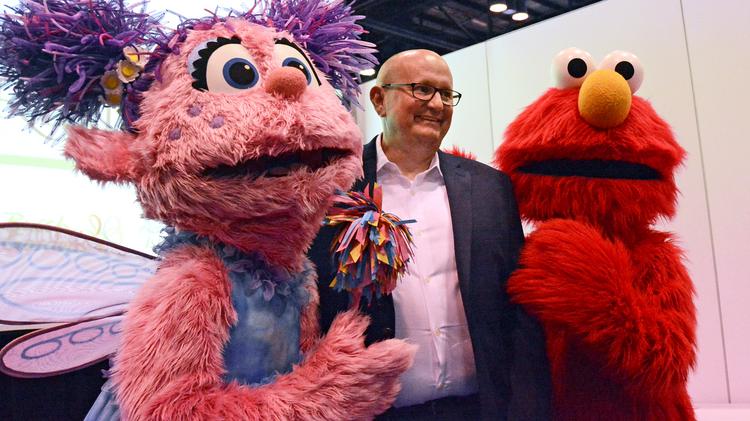 The last few weeks saw many departures, including two Board members and John Reilly, the former COO of SeaWorld. Deborah Thomas, who also serves as the COO of Hasbro, and Donald Robinson, a former Disney executive, announced that they will retire after this year's annual meeting. In the filing, SeaWorld announced that they have no immediate plans to replace them, and the Board will shrink from 11 to 9 members. This will give other investors, namely Zhonghong, more influence on the Board's decisions.
The filing also noted that when John Reilly became the COO of SeaWorld, he was offered $500,000 if he stayed with the company for at least three years. When he announced his resignation in March, he forfeited the award.
New CEO's Employment Details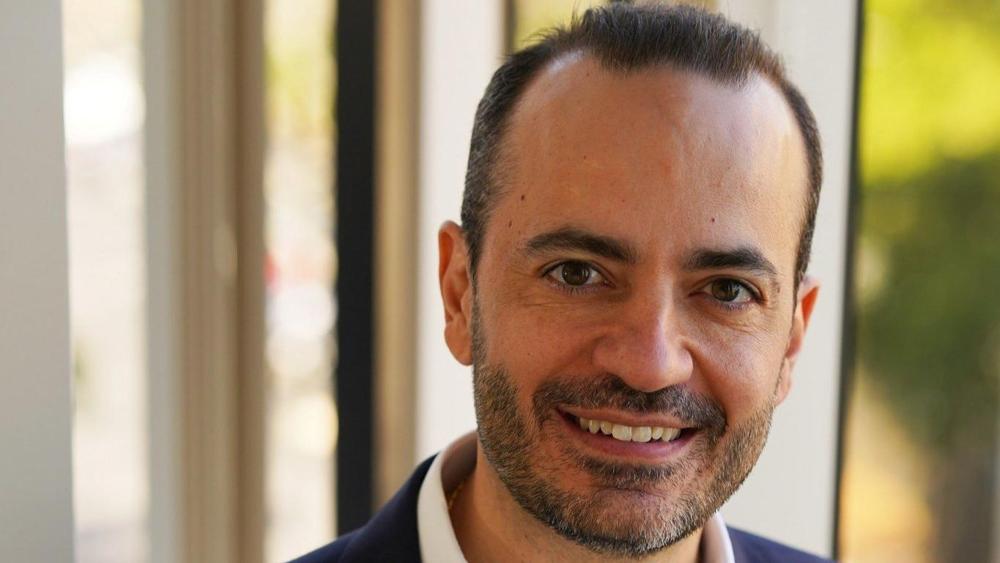 One of the main items that will be voted on are executive salaries, and the specifics of CEO Gus Antorcha's employment contract were disclosed. Just like Joel Manby, Antorcha's contract starts with a three-year term, and possible renewals afterwards if the Board is satisfied with his performance. His base salary will be $600,000, but he and other executives can receive additional bonuses if the company experiences positive growth. This means that Antorcha will see the company through at least 2022, and he will be responsible for much of the company's rebound.
The Gambler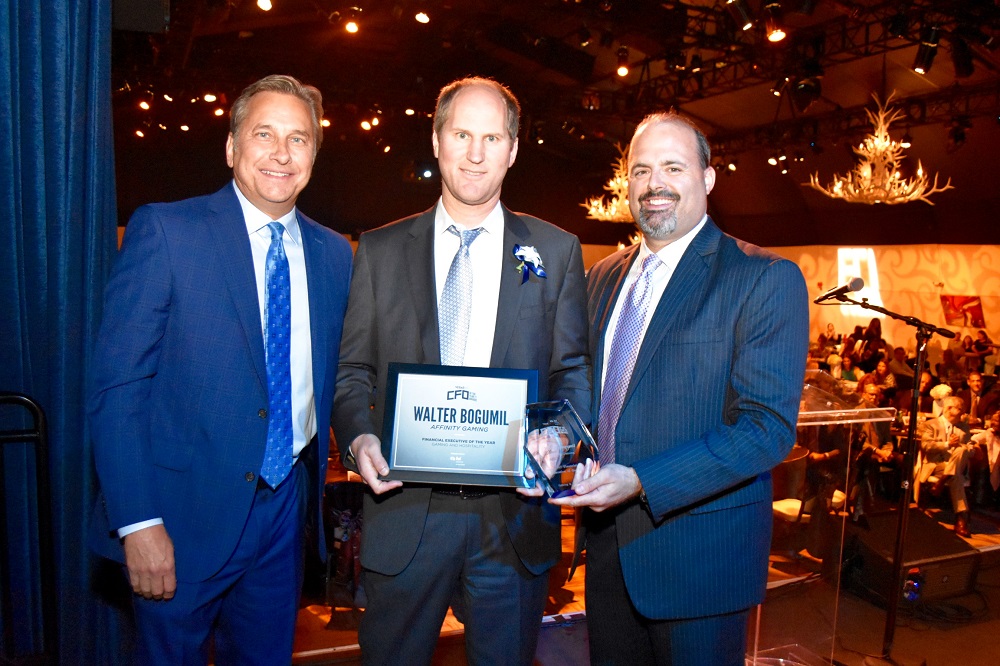 While the CEO has been the focus of recent news, the job of one of the new park executives, Walter Bogumil, has been somewhat ignored. Bogumil has experience in the online gaming and casino industry, and joined the company in June 2018 as the Chief Strategy Officer. All executives disclosed what their goals were in 2018, and part of Bogumil's job was to "identify significant cost savings opportunities by fiscal year-end," and " improve guest arrival process and systems and processes to improve guest in-park experience."
It seems that the new entrance and arrival areas of SeaWorld San Diego and San Antonio are the work of Bogumil, but it is unclear whether the recent layoffs were specifically part of the "cost savings opportunities by fiscal year-end" goal.
In Conclusion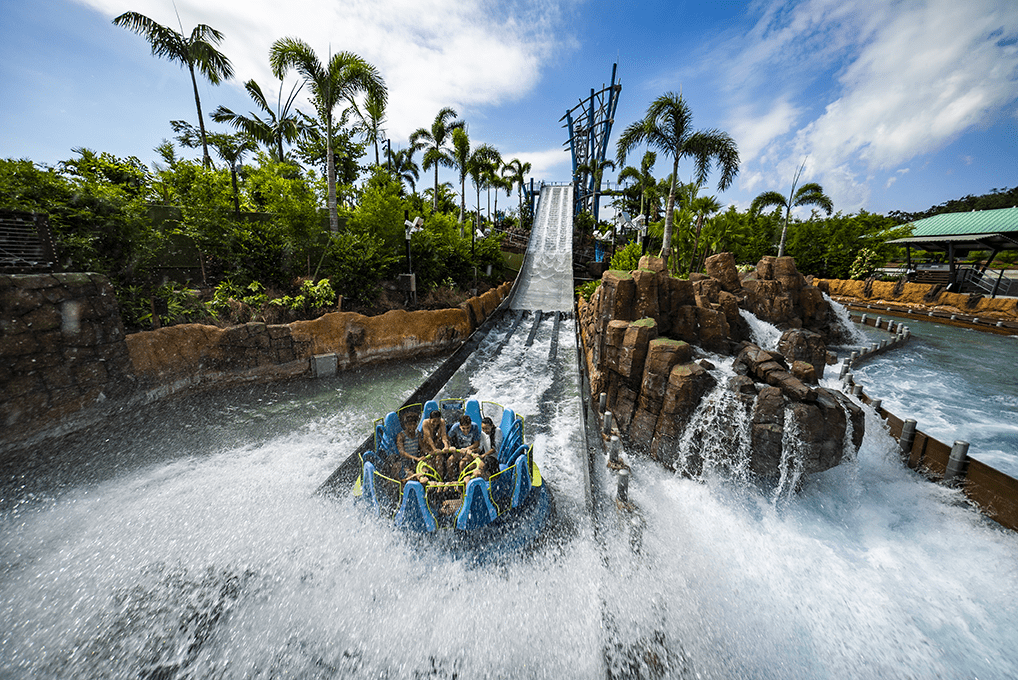 SeaWorld is entering uncharted waters as new CEO Gustavo Antorcha's strategy remains to be tested. The company's first quarter results are set to be released in a few weeks, but it will be hard compare to 2018 due to the later timing of the Easter season as well as the relatively poor weather seen in Southern California, which significantly affected SeaWorld San Diego. It seemed that SeaWorld already had a strong business model under John Reilly's leadership, but apparently the Board felt that Antorcha was the right person for the job. All we know is that this summer will set the tone for the next few years of SeaWorld's turnaround.
Stay tuned for more SeaWorld park updates, and be sure to get social with us on Facebook and follow along with us on Twitter @BehindThrills for the latest updates!
For our latest theme park videos please be sure to subscribe to us on YouTube!