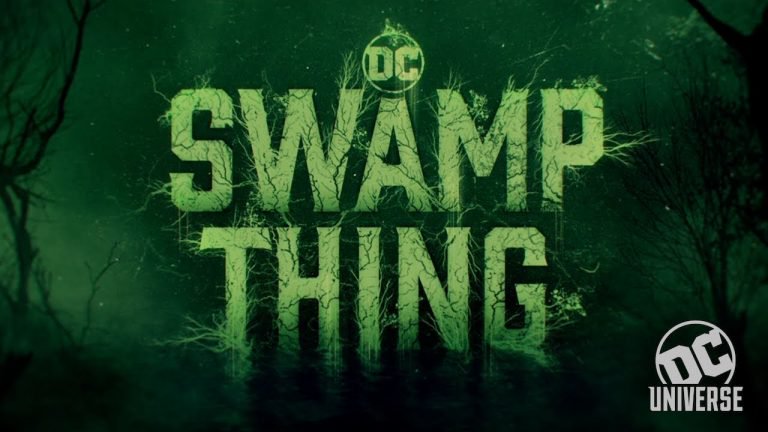 If you're a child from the 80's and 90's, you might be a fan of the campy craziness of the original Swamp Thing movie. It had a comic book feel and was just so cheesey that it spawned a sequel and even a short lived TV show. Now comes the DC Universe version, which is going to be more true to the comics, and will be exclusively on the DC streaming platform.
Here's the first look:
We still have the look of the man in suit, but this is much closer to the comic version than the original films were. The series seems like it's going through some creative troubles behind the scenes, as the production ended filming early, and is being reworked from 13 episodes to just 10.
Despite all that, the new series will air on DC Universe on May 31st. It's also not the only show on the way, as the network will also premiere a Harley Quinn show as well as a second season of Titans.
Stay tuned for more, and be sure to get social with us on Facebook and follow along with us on Twitter @BehindThrills for the latest updates!