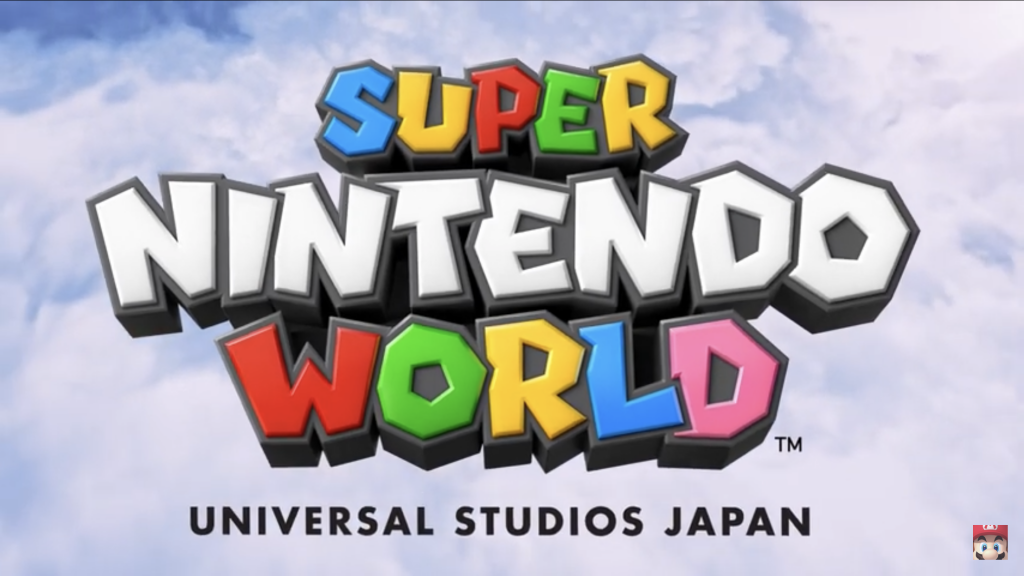 Universal Studios Japan has just released a brand new music video for their brand new Super Nintendo World, which is opening up this summer! There's been all kinds of rumored attractions, but the new video from Galantis featuring Charli XCX showcases a little of we can expect to see.
Check out the video below:
The new land is scheduled to open in the summer of this year.
According to the video, we can expect to play along dude with Mario, race in MarioKart, and ride on Yoshi.
There will also be some interactive elements with games as it appears you'll be able to link up your phones and other devices to play in the land.
Are you excited for Super Nintendo Land?