Lightning Rod at Dollywood is known for launching riders from zero to 45mph more than 20 stories up its lift hill to one of the ride's first airtime moments. But, this is the last chance you have to ride this version of the ride, as the park has confirmed the ride will close early this season and the launched lift hill will be replaced with a high-speed chain.
"Innovation is sometimes very complex," said Eugene Naughton, President of The Dollywood Company.
"We were very aggressive when we built the ride, putting a launch system on a wood coaster – which nobody had ever done before. And I think we kind of found out why," says Pete Owens, VP of Marketing.
---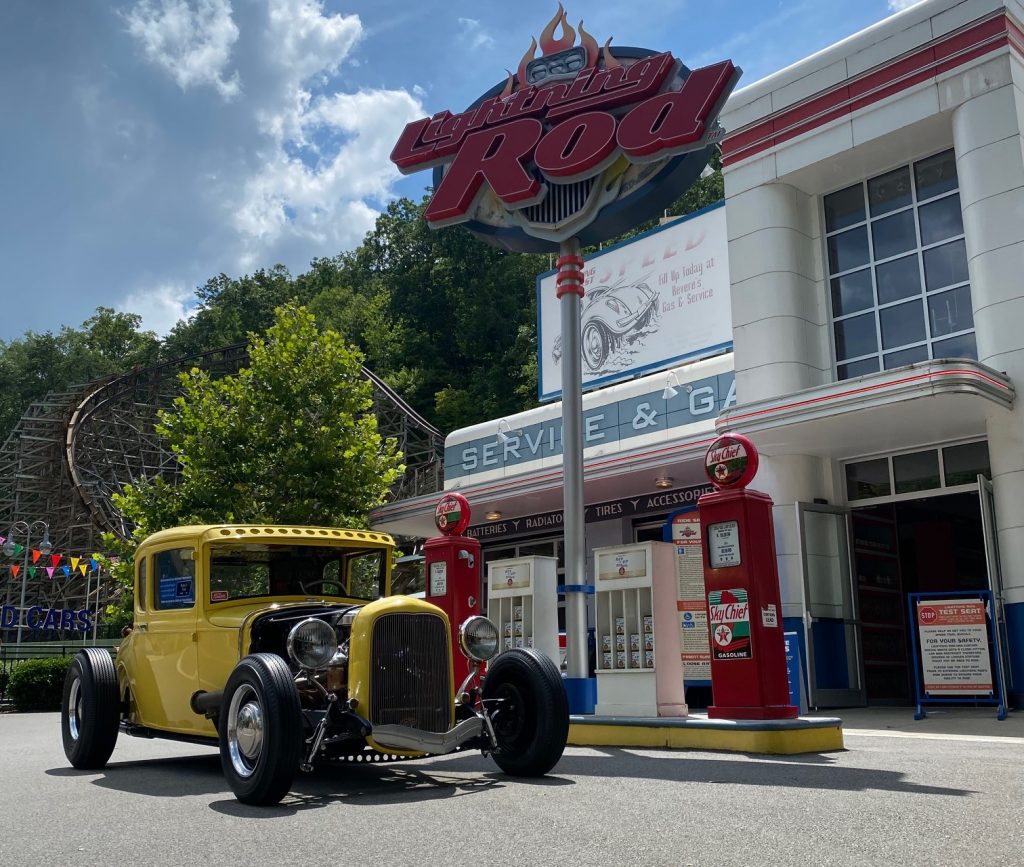 ---
The attraction has been known to have extended periods of downtime since its opening in 2016. Many visitors to the Pigeon Forge amusement park have reported not experiencing the ride after traveling such a long distance to the coaster. This change will help the notoriously closed roller coaster stay open more frequently.
The new "high-speed" lift hill will travel at 13 miles per hour. New trains will also be outfitted on the coaster!
---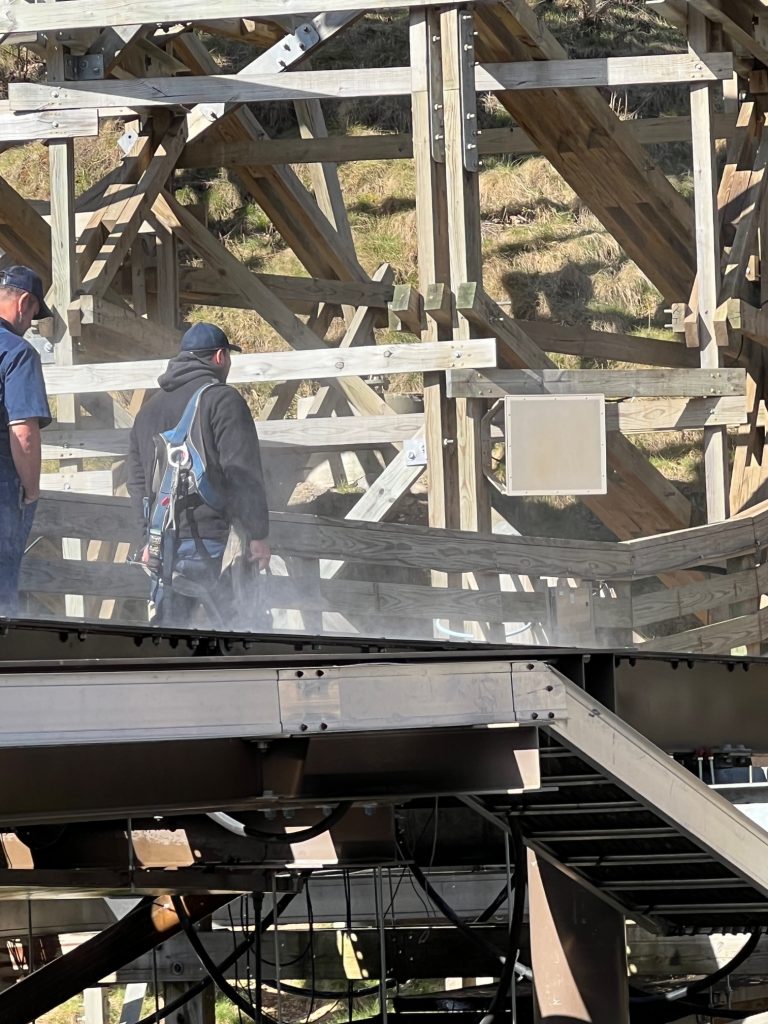 ---
Lightning Rod will close for the season on October 30 and the ride will reopen in Spring 2024. Once the train crests the lift hill, Lightning Rod will still race down the 165-foot drop and propel guests along its 3,800-foot track to a top speed of 73 mph, so most of the ride will remain unchanged. "We're excited to provide a more consistent Lightning Rod experience for y'all and look forward to the fun in 2024!"