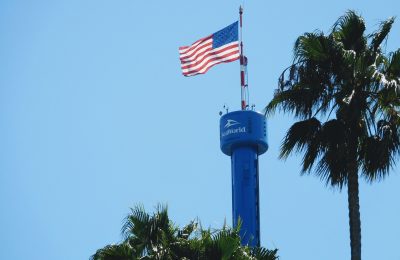 Behind the Thrills StaffSep 23, 2019
One week ago, Gustavo Antorcha announced his plans to resign as CEO of SeaWorld Parks and Entertainment after 7 months on the job. Antorcha previously served as COO at...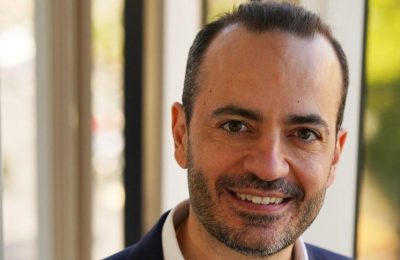 ErikSep 16, 2019
Talk about a crazy day for SeaWorld. Earlier on Monday, we were brought word of the closure and layoff of the Orlando Call Center, now we have an official release from...