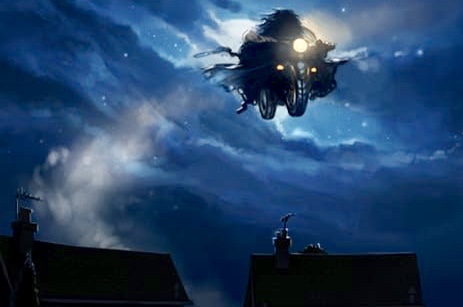 Erik YatesMar 08, 2019
Rubeus Hagrid is a wizard like no other. Half giant, massive and a penchant for treating big scary creatures like teddy bears. This year we'll get to know Hagrid a...
Erik YatesFeb 21, 2019
After almost two years since the announcement of the new ride, Universal Orlando on Thursday has finally given us a name of the brand new coaster that will launch fans...