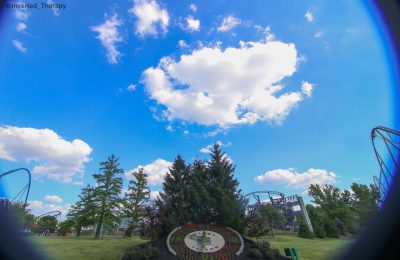 Justin LandersJul 13, 2020
Kings Island reopened to crowds on July 2nd 2020. This is a much larger park than Worlds of Fun, which I had visited just a few weeks prior. Sitting in Mason, Ohio and...
ErikMar 28, 2016
It's going to be the largest Disneyland to date. It will have amazing attractions not seen before at any other Disney Resort. It's going to capture the...