Video games and theme parks should go hand in hand. After all, there are so many great elements in theme parks that just beg for video game adaptations. Surprisingly for all of us theme park lovers the best we've gotten is the Roller Coaster Tycoon series, and No Limits coaster designer. While they are all great games, after about the ten thousandth time of creating that double looping dive coaster, isn't it time for something a little more realistic? Theme Park Studio by Pantera has been developing for quite some time now, however they need a little help to get over the finish line.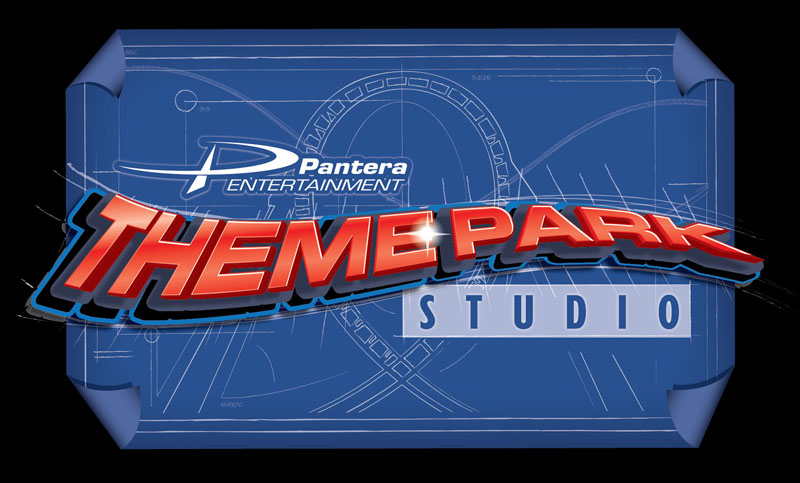 The makers of theme park studio have been very open in their approach to the game. They flat out want to make the best theme park based game possible. They've opened it up to the fans, and the theme park community has responded. They've listened, and have churned out test shots that look more realistic than anything you've seen before in any theme park game.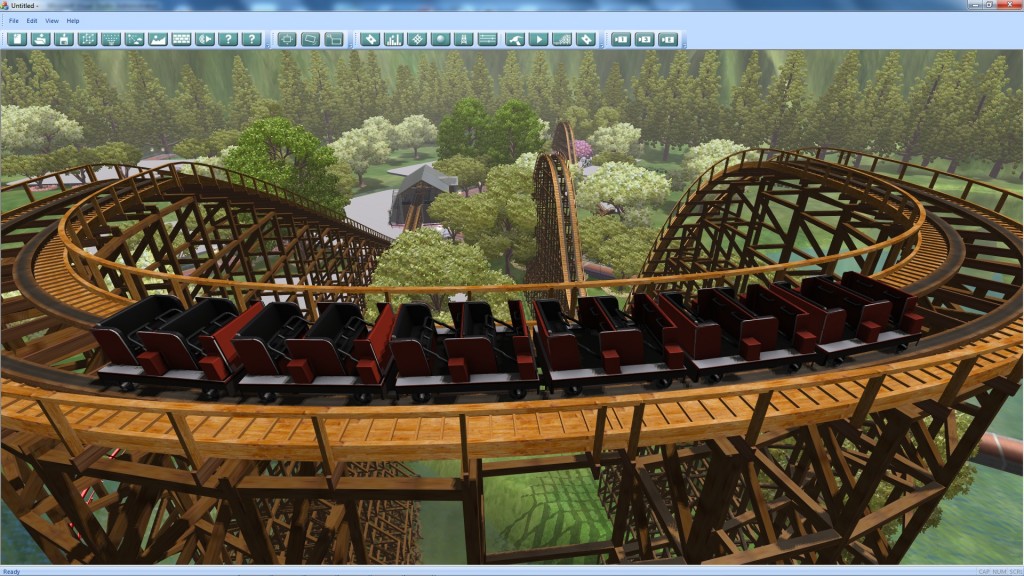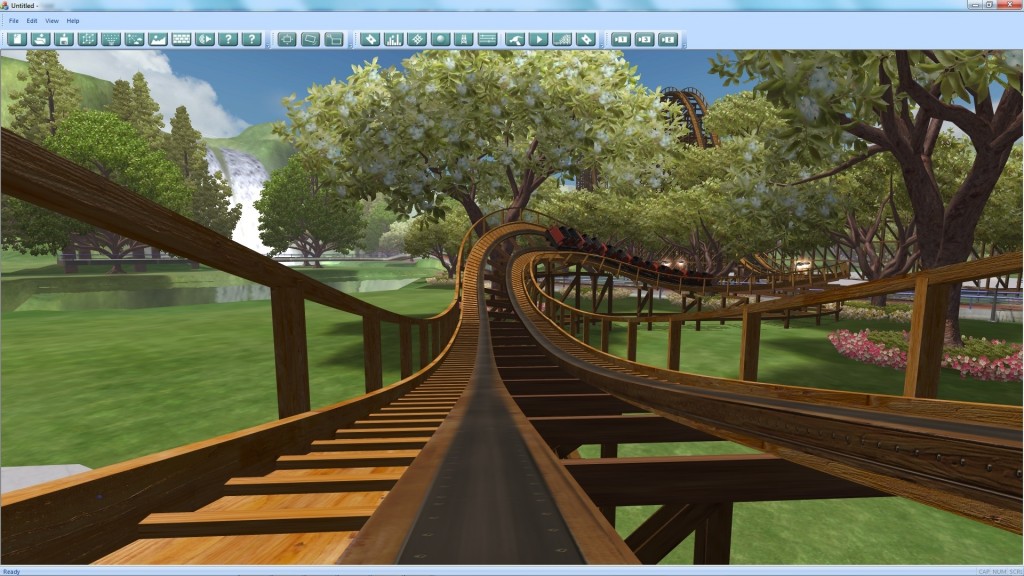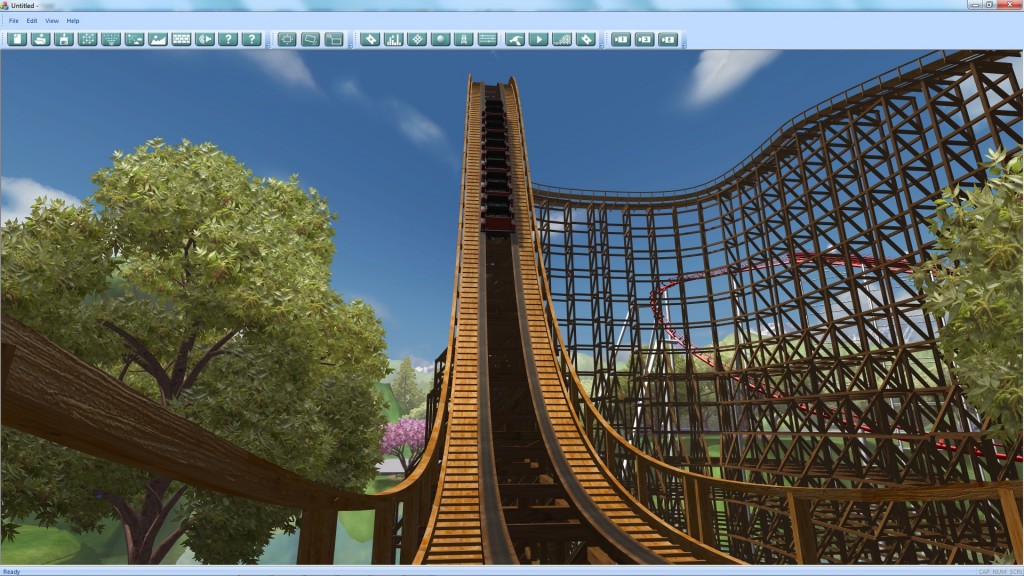 The makers of TPS have poured countless hours into the development and have given fans exactly what they've asked for. With unique environments, ride designs and more the game has some of the richest game play that you can get on a theme park game. With rides and light effects, it's almost like being there. However, with all that development comes a huge price tag. So to help get across the finish line and roll this game out to theme park lovers everywhere, the developers have gone to Kickstart and to you to help meet the goals.
The group has a goal of about $80,000 dollars and needs your help. To donate through Kickstart click here!
Kickstarter tiers range from $5 to $5,000 with various different rewards. All pledges $20 and over include a copy of the game, with variations depending on the pledge tier. Example of Kickstarter tiers: $20 TPS Silver Edition, $30 Gold Edition, $50 Platinum Edition.  The Platinum Edition will include all features of the game, shipped on a DVD, and will allow players to be involved with the beta test program.  Further explanation of all tiers and versions of the game are on the Kickstarter page.
Want to see more from Theme Park Studio?
http://youtu.be/PG5y_d6pWCY
The more you help, the more you get from this amazing looking game!
Stay tuned for more updates!