Viva La Musica kicked off in a big way this past weekend at SeaWorld Orlando with lots of great Latin flavors, fun and of course a huge concert. Daddy Yankee kicked off this year's event with a huge crowd flocking to see the Puerto Rican rapper in his first SeaWorld appearance. We take a look around at Viva La Musica, and of course sample the food, and see what the event has to offer this year. Plus we even give you a few tips on how to make the most of your day, and a few things that you simply can't miss.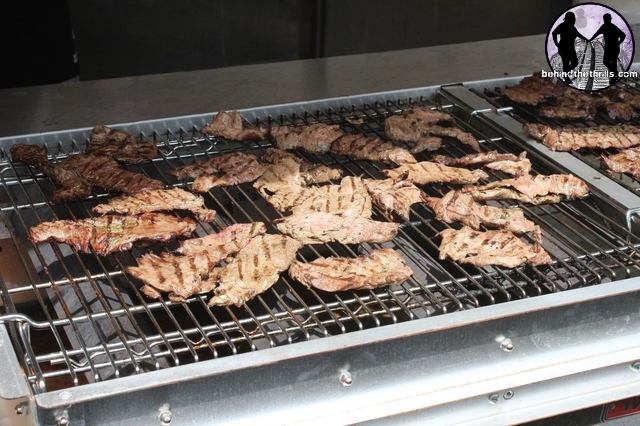 Viva La Musica kicked off Saturday at SeaWorld Orlando. With it comes all the flairs and flavors of Latin Culture. While SeaWorld does many great events, my favorite has to be Viva La Musica, simply because of the food and crowds. While all the food SeaWorld prepares is always delicious, and worth the price of admission alone, Viva La Musica brings out the Latin Flavors that no other theme park can copy, and at levels of quality that you seldom find in a neighborhood restaurant.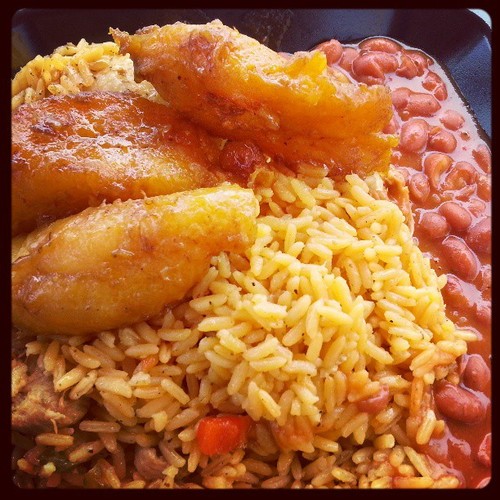 The music is a huge part of Latin culture, but nothing brings families together like food. It's the same way with SeaWorld Orlando's Viva La Musica. The flavors of the food vary from dish to dish and brings everyone together for a huge party. Arroz con Pollo with fried plantains and beans are a very simple, yet amazingly flavorful dish.
Chef Hector Colon has designed a menu that not only shows off the Latin flavor, but also pulls from many different parts of the world. This skirt steak with chimichurri and fried yucca is a Caribbean take on the American favorite of meat and potatoes.
If you're looking for a tasty beverage, there are margaritas, and of course mojitos. Unlike traditional mojitos which are made with regular white rum or vodka, SeaWorld's Mojitos are made with a tropical flavor. Flavors like pineapple, coconut, mango and passionfruit are used to make very different but tasty drinks.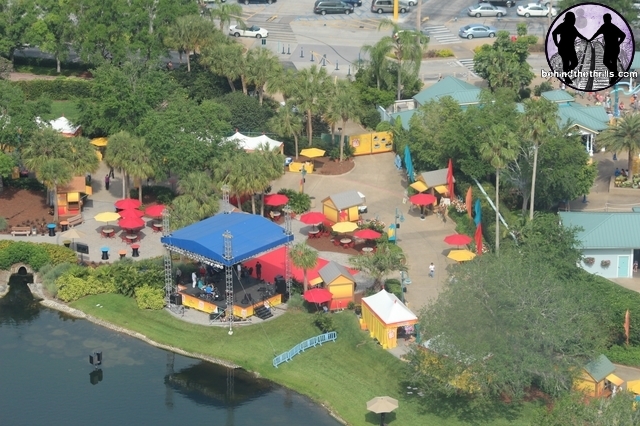 Like most of the other festivals at SeaWorld, Viva La Musica happens right along the Bayside pathway. Concerts happen on event days at Bayside Stadium. Along the pathway you can find a wide variety of shopping, food and beverages. There are also activities such as domino tables, and activity stations for the kids to play and color. Games, desserts, art and more are all scattered throughout the path.
Check out all the fun at SeaWorld's Viva La Musica: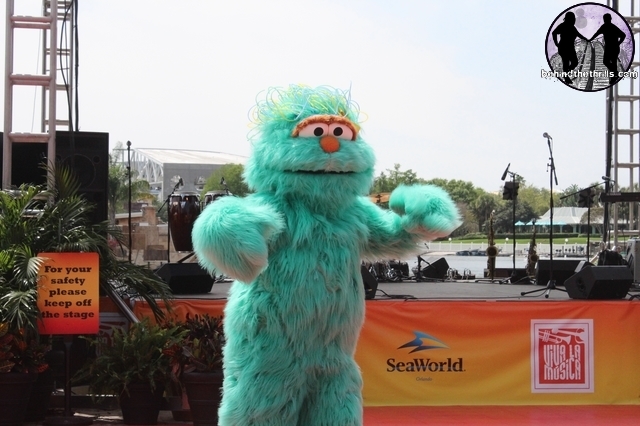 SeaWorld also rolls out special friends for the little ones. Sesame Street's own Latino character, Rosita comes out to take pictures and dance with the crowd. Rosita loves to dance the Merengue and teaches all of her friends how to dance.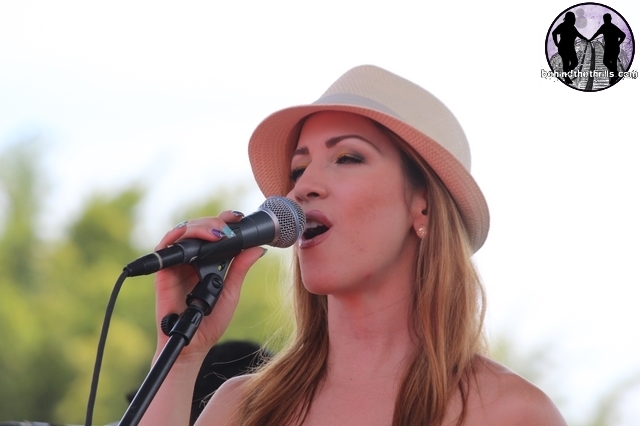 Viva La Musica is known for the music. Not only does SeaWorld roll out top names in Latin Music, but they also roll out great local bands and favorites. We had the chance to see Latin Wave perform. The band is an Orlando favorite that performs a huge variety of music from Latin, Salsa, Merengue and even country and pop. The band performs several times throughout the day, and the entertainment changes throughout the day. There are always live DJ's on hand when the band isn't playing to keep the party going.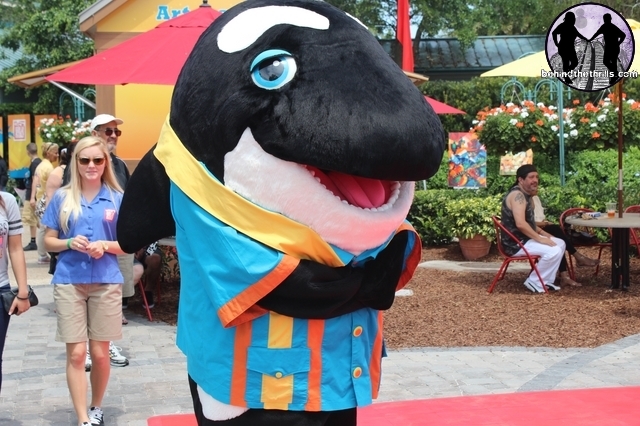 Shamu and friends even make an appearance during Viva La Musica to keep the fun going for everyone. Viva La Musica is included with theme park admission, and is happening every Saturday until May 4th.
Get a closer look at Viva La Musica:
SeaWorld's Viva La Musica happens Saturdays in April, here's the rest of the line up:
Saturday, April 20 Willie Colón
Saturday, April 27 Grupomanía
Saturday, May 4 El Gran Combo
The Bayside pathway opens at noon on event dates. Be sure to get there early to avoid food and drink lines which get huge as the day goes on. Concerts start at 3p.m. in the Bayside Stadium, and seats are limited to a first come first serve basis. If you want to get a great seat, be sure to get to the stadium early.
You can also purchase a VIP ticket which will give you guaranteed seating for the concert. VIP packages start at $24.00 dollars, though prices may vary depending on the day and the artist. To book a VIP package, click here!
Seating for the dining areas are also limited along the path and near the stage. Be sure to get yours early. Additional seating is available away from the stage, and main event areas.
For more information about Viva La Musica, including tickets, visit the official website by clicking here!