Stella and Lola were some awesomely twisted girls in their day. Now the Twisted Twins are being retired, but something new is about to get chased as Kentucky Kingdom has teased their all new coaster for 2016. The park has given a few details about b the new coaster, and it's going to take guests for a stormy ride.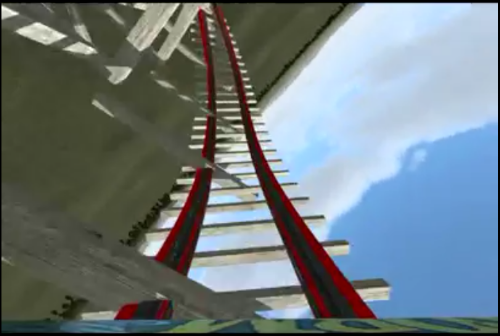 The all new coaster, Storm Chaser represents a $15 million dollar investment for the park. It will take Twisted Twins, and rebuild it as one giant wooden hybrid coaster. The new coaster will feature some firsts on a wooden coaster in the United States.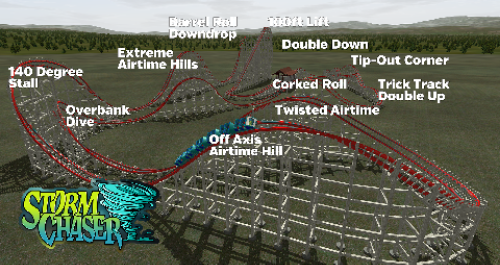 It will feature the first barrel roll down drop, a 140 degree stall, as well as tons of airtime hills, off axis airtime and a corked roll. Trick track features like a double up will also be featured. The coaster will be about ten stories tall, and will have a staggering 78 degree first drop. It will be only the 5th coaster in the world to feature the iBox track.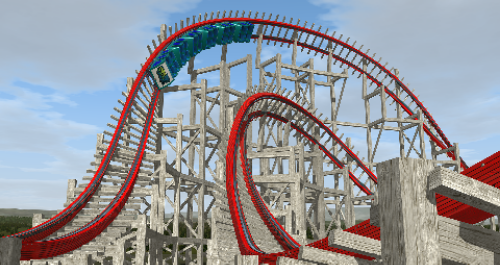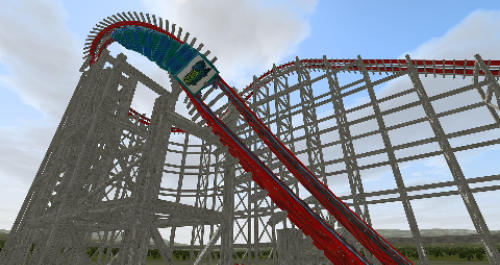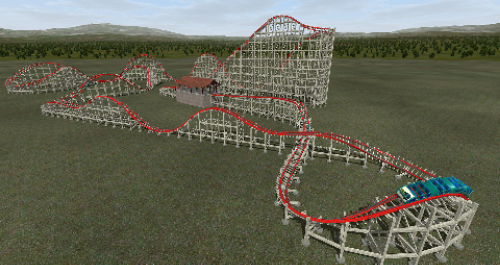 "Since we're all about creating exceptional thrills at Kentucky Kingdom, Storm Chaser fits the bill. Storm Chaser would normally cost as much as $15 million all-in but we're saving money by using some of the existing superstructure from Twisted Twins. However, because of the new configuration, taller lift hill, and many other innovative features, we are essentially redesigning and building a new coaster. When's the last time you dropped ten stories while doing a barrel roll?" – Ed Hart, President and CEO of Kentucky Kingdom
"We are thrilled to have been selected for this project and to help introduce our special brand of coaster design to Kentucky. Storm Chaser will be one of the most exciting coasters we've ever built!" – Fred Grubb, co-founder and "chief innovator" of RMC
The coaster will join Thunder Run, Lightning Run and T3 in the coaster line up next year.
Stay tuned for more from Kentucky Kingdom, and be sure to get social with us on Facebook and follow along with us on Twitter @BehindThrills for the latest updates!
For more information about Kentucky Kingdom, including tickets, visit the official website by clicking here!