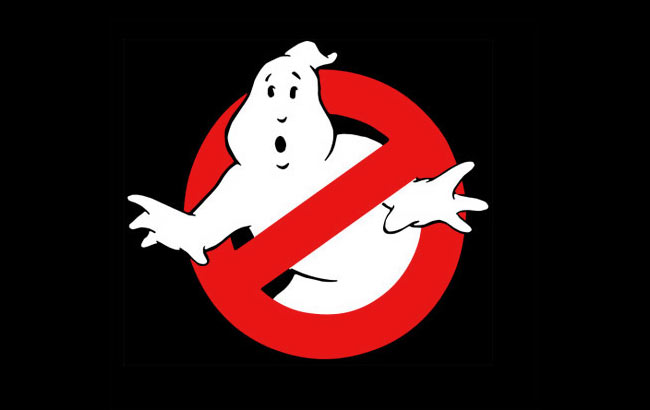 Listen…do you smell something? It smells like another Ghostbusters film is finally getting off the ground. And we're talking a genuine sequel, not a reboot, and one that happens in the original universe, not the all girl universe from a few years back. And it has some very strong roots behind it.
According to EW.com an all new Ghostbusters film is actually happening at Sony. And it has a tentative release date of Summer 2020.
Even more, the film is being directed by Jason Reitman. He's the director behind films like Up in the Air and Juno. And if the name sounds extra familiar, it's because his dad Ivan directed the original.
"I've always thought of myself as the first Ghostbusters fan, when I was a 6-year-old visiting the set. I wanted to make a movie for all the other fans," Reitman told EW. "This is the next chapter in the original franchise. It is not a reboot. What happened in the '80s happened in the '80s, and this is set in the present day."
So what else do we know? He's taking the baton from his dad, as director, but Ivan Reitman will serve as producer on the new film. We've mentioned that it will be produced by Sony, and that it will hit theaters in Summer of 2020. Production is slated to start in a few months, and that's when we'll probably find out more.
So is it really happening?
It appears that it will indeed happen, but what's going to happen is a mystery. We know that it will take place in the original universe, but we don't know if it will have the original characters. Will Bill Murray finally put on the suit for another Ghostbusters? Like for real this time? Will the new film eventually crossover with the remake? We have no clue, but hopefully this one gets moving sooner, rather than later. And why not? MIB is getting a fourth film involving new characters in the same universe. We'll have more when we know it, plus rumors of something coming very soon in the same Ghostbusters Universe.
Stay tuned for more, and be sure to get social with us on Facebook and follow along with us on Twitter @BehindThrills for the latest updates!
For our latest theme park videos please be sure to subscribe to us on YouTube!