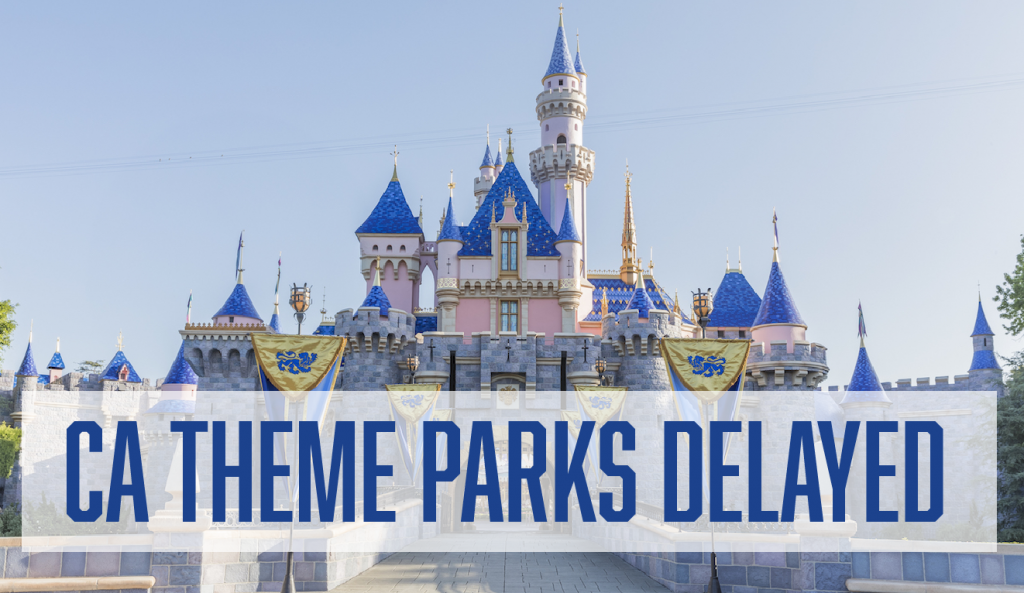 Disney just announced that it will be delaying its proposed reopening following guidance from California government officials. The park planned on reopening both the Disneyland and California Adventure parks on July 17, which would have been the day Disneyland marked its 65th anniversary. The park planned on opening with limited capacity, a reservation system, and enhanced health and safety measures. The Downtown Disney District will reopen on July 9th as planned.
"The State of California has now indicated that it will not issue theme park reopening guidelines until sometime after July 4. Given the time required for us to bring thousands of cast members back to work and restart our business, we have no choice but to delay the reopening of our theme parks and resort hotels until we receive approval from government officials," Disney announced in a press release.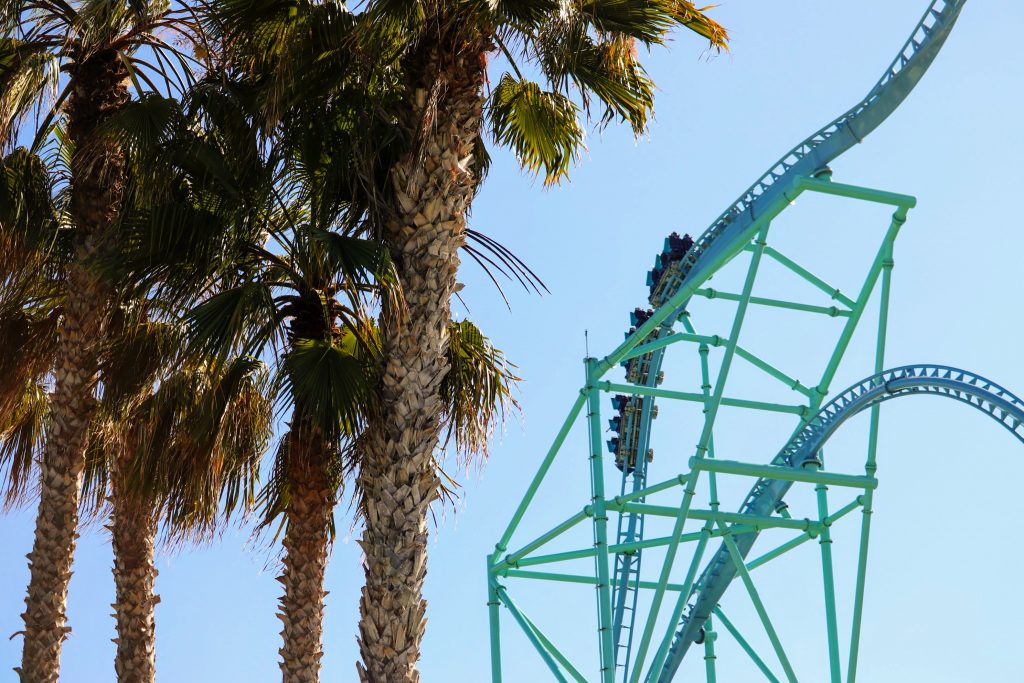 This not only means that Disneyland won't reopen as scheduled, but the reopening plans of other California attractions will be significantly impacted. So far, Universal Studios Hollywood, Six Flags Magic Mountain, Legoland California, and SeaWorld San Diego have submitted reopening plans with the hope of being open by July 4th weekend, but those plans will likely be set back weeks due to the state's announcement. According to multiple theme park companies, it can take anywhere from two to four weeks to reopen a theme park once given government approval.
This announcement comes as the state reports more than 7,000 additional coronavirus cases – the biggest jump in cases recorded. In his latest press conference, California governor Gavin Newsom said, "It is our behaviors that are leading to these numbers, and we are putting people's lives at risk." Clearly the state feels that theme parks are not ready to open and operate safely until after the July 4th weekend.
Update
Legoland California is the first California theme park to propose a new reopening date of August 1, 2020. According to park officials, the San Diego County Board of Supervisors will not approve any theme park reopening proposals until August 1. "Considering the constantly changing coronavirus situation and the recent announcement by the San Diego County Board of Supervisors, Legoland California will not reopen prior to August 1, 2020," Legoland released in a statement. This news will unquestionably affect other San Diego County attractions such as SeaWorld San Diego and can be a sign of what to expect from other counties.
Remember to stay tuned for more from information from California's theme parks, and be sure to get social with us on Facebook, Instagram, or Twitter for the latest updates and subscribe to us on YouTube for some really awesome content!