Erik YatesAug 15, 2019
Kings Island is not really known for being immersive. At all. However, the brand new coaster for 2020 does have a really cool story line, and an even more impressive set...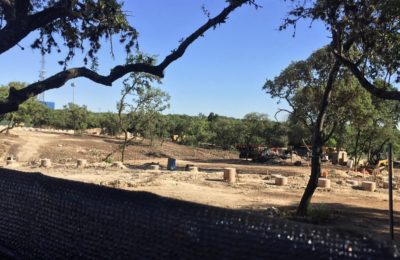 Erik YatesApr 17, 2019
We have a pretty big update from SeaWorld San Antonio today. There's talk of a new trademark from the park, and we have a bit of insight it might be for. We also...