Kai HonuaMay 16, 2020
Even though its parks remain closed, SeaWorld's rescue and animal care teams are still hard at work rescuing and caring for stranded animals. Recently, SeaWorld...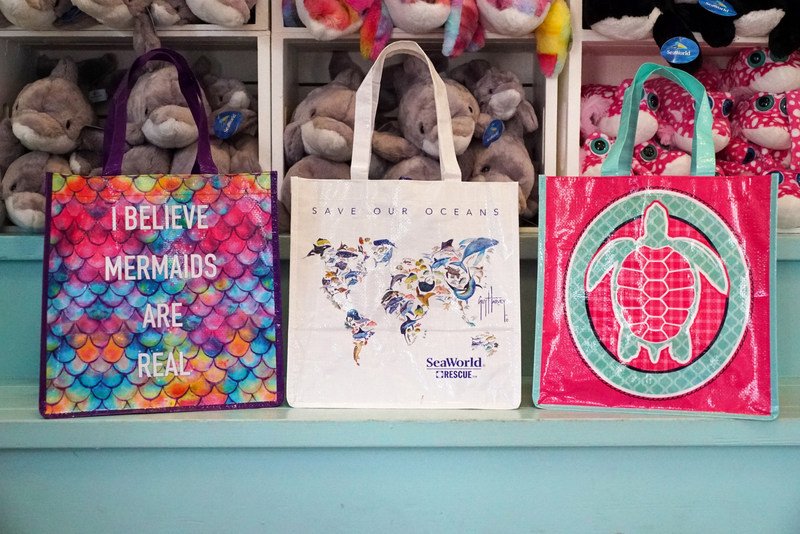 Erik YatesJun 09, 2018
SeaWorld parks all over the country, including Busch Gardens, Sesame Place and the various waterparks are now all 100% plastic straw and bag free. The company has...