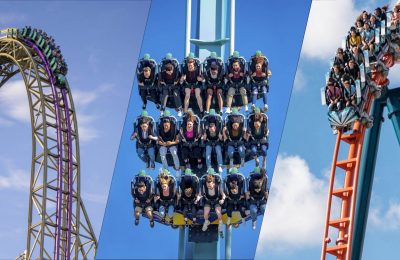 Behind the Thrills StaffJan 21, 2022
SeaWorld and Busch Gardens parks around the nation are gearing up to finally open their new-for-2022 rides, and roller coaster fans are thrilled! Each ride will break a...
Behind the Thrills StaffAug 11, 2020
Following the progress of SeaWorld San Diego's new dive coaster has been an exciting adventure over the last few years. On January 5, 2019, we had the amazing...