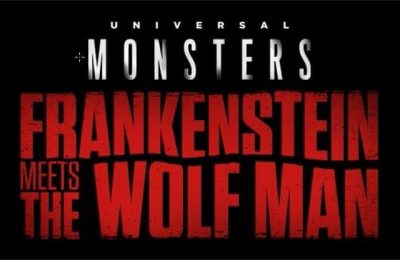 Mady YatesApr 29, 2019
Classic monsters are a huge deal at Universal Studios Hollywood. The movie studio owes much to the monsters who were horrifying, and misunderstood. They actually saved...
Erik YatesApr 14, 2019
Ah, the holidayz. They are special times of year when we get together with familiez, roast hot dogz on the grill, shoot off fireworkz, open prezentz with your loved...