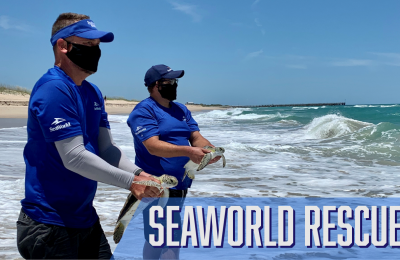 Kai HonuaJul 20, 2020
Operating an animal rescue center is just like running an emergency room. ERs are staffed by doctors and nurses, just like rescue centers are staffed with veterinarians...
Kai HonuaMay 16, 2020
Even though its parks remain closed, SeaWorld's rescue and animal care teams are still hard at work rescuing and caring for stranded animals. Recently, SeaWorld...