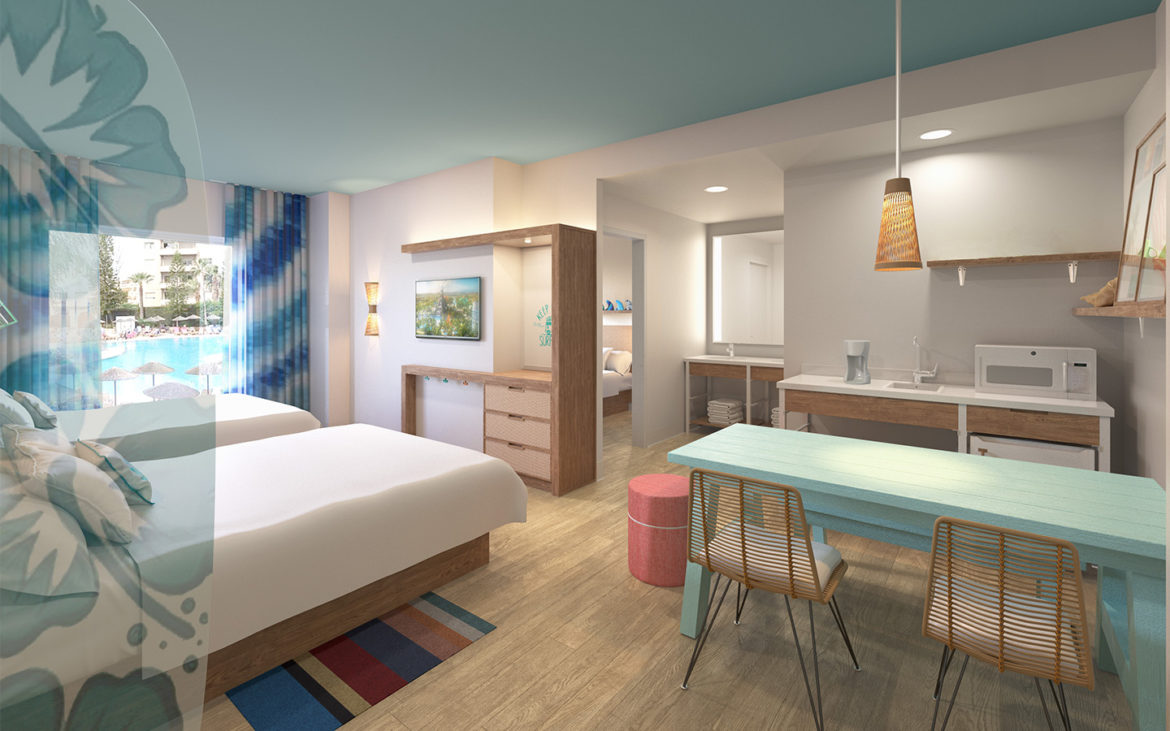 Erik YatesApr 06, 2018
The Endless Summer was one of the quintessential movies of my youth. We loved the idea of never going back to reality, as we wasted away in a never ending paradise....
Erik YatesNov 06, 2017
It's twins! Sort of. Today Universal Orlando has announced two new hotels coming to the former Wet n Wild property. The hotels will be priced below the value price of...
Kelly BrownMay 19, 2015

Fatal error: Allowed memory size of 134217728 bytes exhausted (tried to allocate 8388608 bytes) in /home/behindthethrills/public_html/wp-includes/compat.php on line 181