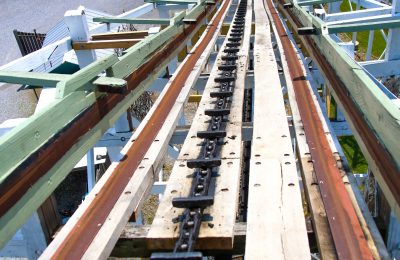 Justin LandersAug 17, 2020
Lakemont Park sits in a sleepy town called Altoona PA. In that sleepy town in that small community park sits a historical gem among the Roller Coaster Community. A ride...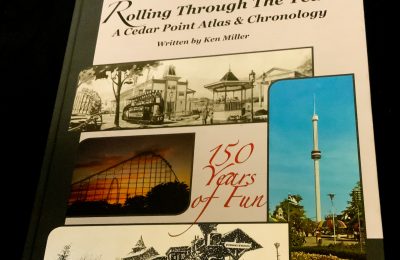 Justin LandersAug 14, 2020
Cedar Point is a park in Sandusky Ohio owned by parent company Cedar Fair. It is considered their flagship park and for good reason – it's even older than...