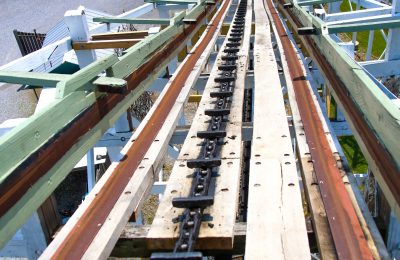 Justin LandersAug 17, 2020
Lakemont Park sits in a sleepy town called Altoona PA. In that sleepy town in that small community park sits a historical gem among the Roller Coaster Community. A ride...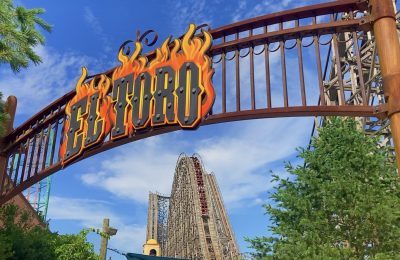 Justin LandersAug 12, 2020
Six Flags Great Adventure is in the middle of New Jersey. It sits alone about 15 minutes away from the nearest town. Surrounded by forest, and stacked with a ride...