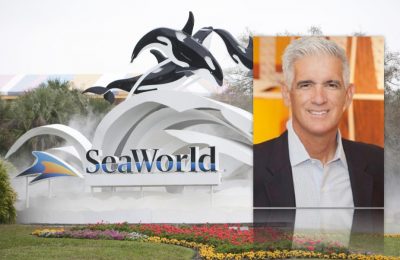 Behind the Thrills StaffApr 06, 2020
On April 6, 2020, Serge Rivera announced his resignation from SeaWorld as CEO and member of the Board. This news comes just five months after being hired. Gus Antorcha,...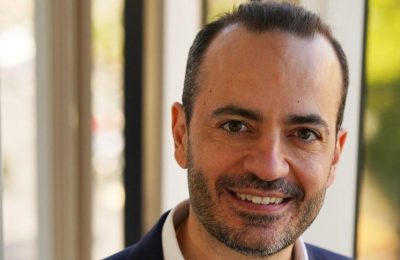 ErikSep 16, 2019
Talk about a crazy day for SeaWorld. Earlier on Monday, we were brought word of the closure and layoff of the Orlando Call Center, now we have an official release from...