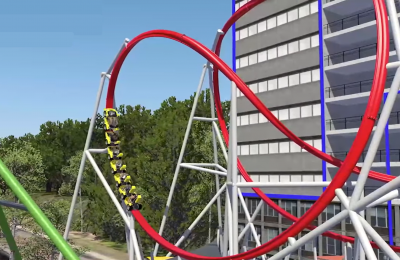 Behind the Thrills StaffNov 24, 2020
Luna Park Sydney unveiled today a $30 million plan to update and refresh one of Australia's best known and most loved destinations, including the installations of new...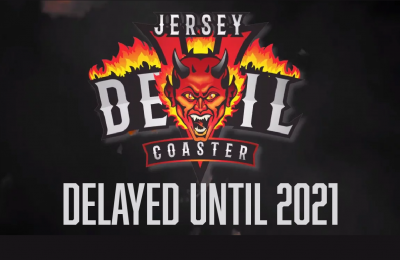 Behind the Thrills StaffJun 30, 2020
Jersey Devil Coaster, the world's tallest, fastest, and longest single-rail coaster, will not open at Six Flags Great Adventure this year as planned. Due to...